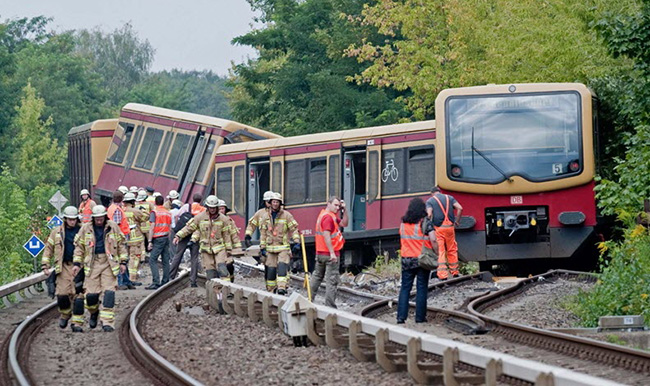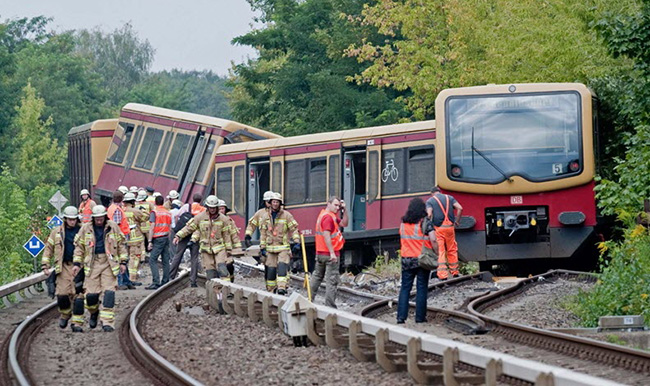 Our nationwide network of more than 8,000 drug test collection sites provides local, convenient and reliable collection services; yet for some situations, an on-site collection may be a better option.
Accidents – by their very nature – are incidental, unplanned and can occur at any moment. As such, it may be difficult to send a donor to a collection site during those circumstances. For those times when a collection cannot be scheduled in advance, we offer 24/7 emergency collection services. Our 6,000 trained collectors provide around-the-clock access to emergency collections for post-accident or reasonable cause drug and alcohol testing. And with more than 200 dispatch offices around the country, our average response and collection time is less than two hours.
Rest assured that no matter where we collect the specimen, whether at a collection site or on-site at your location, the same standardized protocols are used from specimen collection to results reporting. We've established strict chain of custody procedures that help to ensure the integrity of the drug test specimen from the moment it's collected until the final result is reported.
With these processes in place, our clients have piece of mind in knowing that we can collect drug testing specimen wherever, whenever.
For more information about drug testing, visit our website.