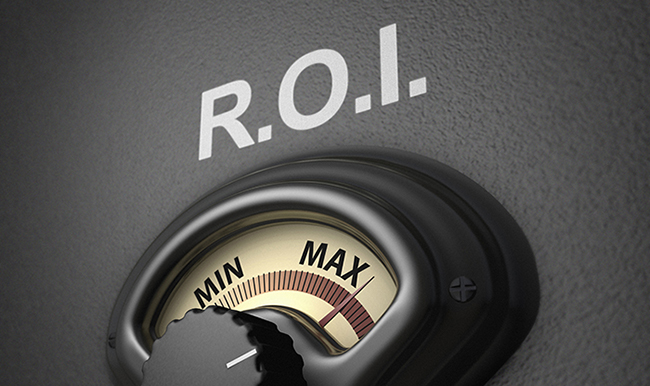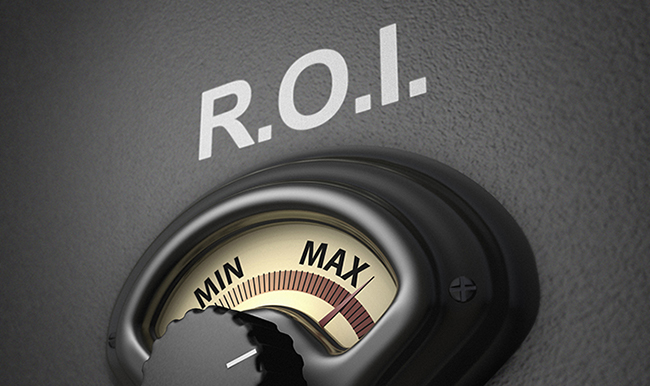 According to the U.S Department of Labor, drug use costs employers billions of dollars annually in lost productivity and healthcare expenditures. As a result, many employers choose to invest in drug testing programs in an effort to reduce their costs and yield a positive return on investment (ROI).
The best drug testing programs are not one size fits all, but instead are customized to fit the specific needs of each employer. By building a testing program that leverages the benefits of certain specimen types, to screen for specific drugs, and utilizing the ideal mix of collection services, employers are able to maximize their ROI. That said, more employers are opting for on-site drug test collections for three important reasons.
Improved Productivity
Traveling to a collection site requires employees to be away from the office. Taking into consideration the time that will elapse for a round-trip visit, the potential wait time the donor may experience, and the collection process itself, employees could be away from the workplace for more than an hour. To help reduce the costs associated with employee downtime, on-site collections are a viable option – especially when several employee collections are required like job fairs or seasonal hiring. By helping to keep employees working and productive, on-site collections can improve drug testing ROI.
Quality Testing
At Quest Diagnostics, we have established strict chain of custody procedures that help ensure the integrity of the specimen (urine, oral fluid and hair) from the moment it is collected until the final result is reported. Furthermore, on-site collections are managed by the same high standards of quality as our Patient Service Centers (PSCs). Having trained and certified collectors perform on-site collections prevents donors from stopping en route to a collection site to obtain "clean" urine or adulterants. This also helps to prevent donors from over-hydrating on their way to the collection site in an attempt to dilute the concentration of drugs in their urine. By reducing a donor's opportunity to tamper with his/her specimen, on-site collections help reduce the need for repeat collections.
Reduced Cost and Risk
An employee, who may be under the influence of drugs while driving to a collection site for a drug test, is putting themself, others and personal/company property as risk. On-site collections help reduce these risks by having the collector come to the donor, and not the other way around. This helps avoid unnecessary risk in the workplace, potential accidents and the costs associated with them.
While all drug test offerings can help generate a positive ROI, on-site collections help employers stretch their dollars even further. On-site collections are priced slightly higher than traditional fixed-site collections, but when considering the cost savings from the reduction of employee downtime, quality results, fewer repeat collections and reduced employee and employer risk, a positive ROI can be achieved – making workplace drug testing simpler to manage and more cost-effective.
Download our Drug Test Collections Case Study to hear directly from our clients about how collection site availability and rapid responsiveness is essential for successful drug testing programs.
Watch our Drug Test Collections video learn how our drug test collection services build the foundation that enables our laboratories to operate as effectively as they do.
To learn more about on-site collections, visit our website.