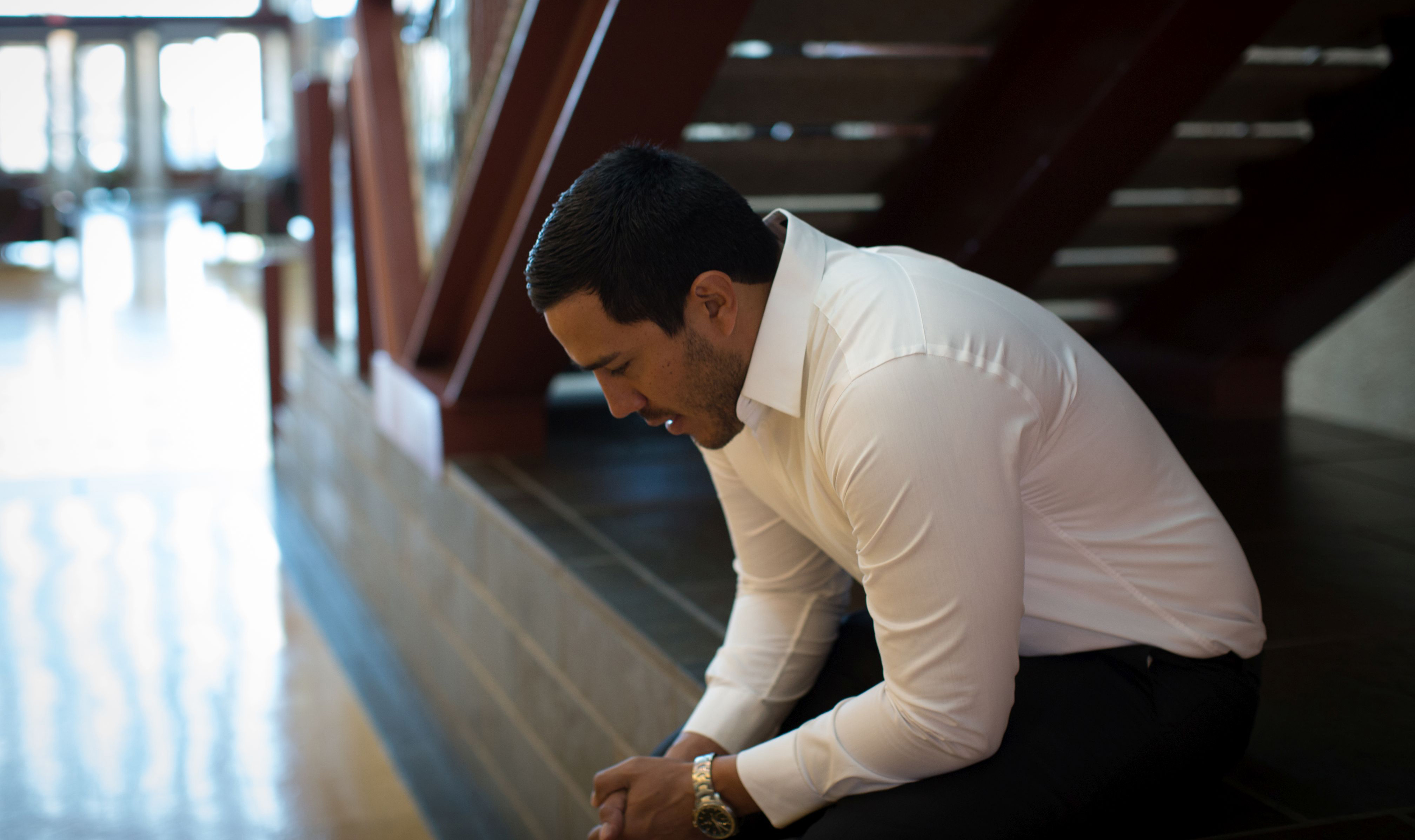 Every accident is different, as are the causes behind them. And while the environment, human error, and equipment failures are frequent causes, all too often we also see the use of alcohol and drugs playing an influential role. According to the Quest Diagnostics Drug Testing Index™, the percentage of employees in the combined U.S. workforce testing positive for drugs has steadily increased over the last three years to a 10-year high.
"On-site drug test specimen collections after an accident are quite common. Our response time is critical. Tensions can run high during these post-accident situations and it's vital that we collect the specimen as soon as possible," said Charlie Sullivan, Director, Collection Services and Vendor Payment, Quest Diagnostics.
When an individual cannot go to a bricks-and-mortar location for a scheduled drug test collection, the only option may be an emergency, on-site collection. In these situations which, sometimes occur off-hours or in a remote location, one of our 6,000+ trained collectors will come to your job site to complete the emergency drug and alcohol collection regardless of the day of the week, time of day, or location. Tapping into this vast network simplifies the drug testing process at a time when simple, predictable, and dependable service is critical.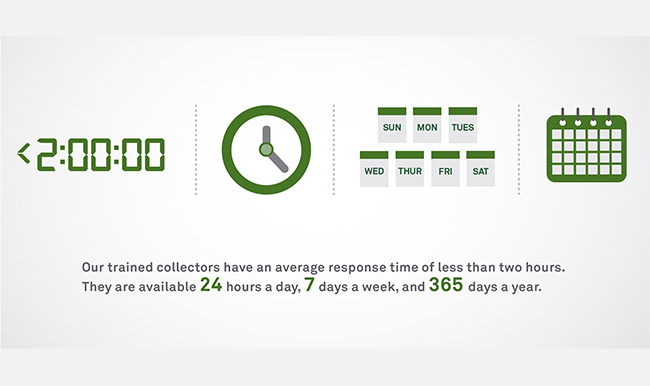 Some key features of our 24/7 drug test collections service include:
200+ dispatch offices
An average response time of less than two hours
24/7 customer call center to ensure proper adherence to your protocols
Properly equipped team with the necessary training and supplies
U.S. Department of Transportation (DOT) collection and customized scripts available to comply with your company's custom drug testing policies
Rest assured that no matter where or when we collect the specimen, the same protocols and strict chain-of-custody procedures are used, from specimen collection to results reporting.
For more information on 24/7 emergency collections, visit our website.