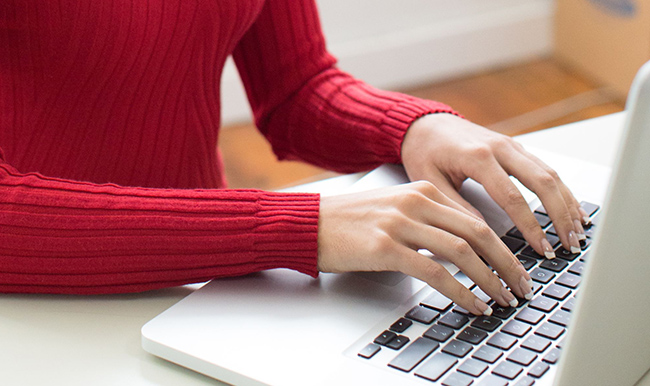 If a picture is worth a thousand words, imagine how much a 3-minute video can say about electronic custody and control forms (eCCFs). Since we launched eCCF in January, clients have been asking for more information about how it works and the advantages it can bring to their regulated and non-regulated drug testing programs. The eCCF Difference video provides an informative, easy-to-understand look into the benefits employers and Third Party Administrators (TPAs) can realize by adopting eCCF. These benefits include:
Fewer data entry and legibility issues compared with handwritten paper forms
Reduced collection site flaws
Less paperwork to manage
Accurate data from the Federal eCCF immediately replaces outdated account and Medical Review Officer (MRO) demographics
Streamlined delivery of eCCF copies to employers and MROs
Improved overall efficiency
eCCF can be used for the majority of our drug testing products including: DOT urine, non-DOT urine, Express Results™ Online, oral fluid, and hair.
For more information on drug testing, visit our website.