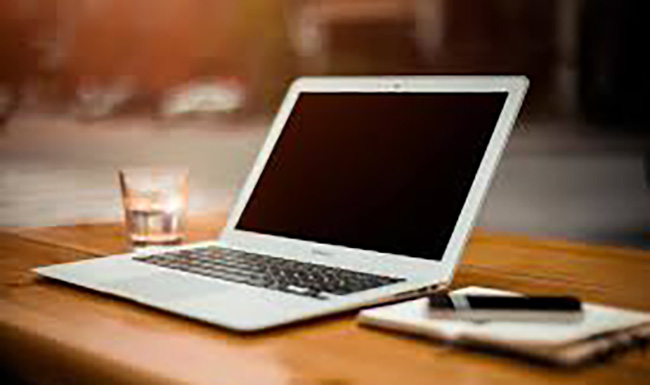 With more than 5.8 million federally-regulated urine drug tests conducted in 2015 alone, electronic custody and control forms (eCCF) represents a tremendous opportunity for companies to improve efficiencies to save time on their drug testing programs. While non-regulated eCCFs have been available for several years, Quest Diagnostics will launch eCCF for federally-regulated testing beginning in mid-November. Get the inside scoop on what you need to know to easily integrate eCCF into your drug testing program in our upcoming webinar. Key topics in our presentation will include:
Advantages of eCCF
Impacts of eCCF at each stage in the drug testing process
Tips to ensure a seamless transition to eCCF
Quest Diagnostics drug testing experts, Charlie Sullivan, Director of Collection Services, and Barbara Rowland, Director of Laboratory Operations, share valuable information and answer your questions as you consider and prepare for your transition away from 5-part paper forms.
Watch a recording of this webinar or other webinars presented by Quest Diagnostics.
For more information, visit our website.