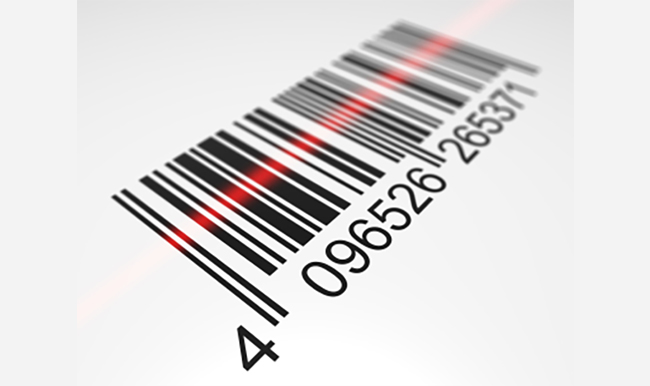 The electronic Custody and Control Form, or eCCF, is a digital version of the traditional, five-part, paper Custody and Control Form used for drug test ordering, specimen collection processing and specimen chain of custody documentation. Some of the many benefits of eCCF include:
Fewer data entry and legibility issues from handwritten paper forms
Reduced collection site flaws
Less paperwork to manage
Accurate data from the Federal eCCF immediately replaces outdated account and Medical Review Officer (MRO) demographics
Streamlined delivery of Federal eCCF copies to employers and MROs
Improved overall efficiency
Employers can only begin using Federal eCCF once their laboratory and the eCCF system used by the collection sites have been approved by the U.S. Department of Health and Human Services (HHS) National Laboratory Certification Program (NLCP).
Quest Diagnostics is nearing final approval. Our Lenexa, KS laboratory inspection has been completed by the NLCP. In addition, formal inspections for our laboratories in Tucker, GA; West Hills, CA and West Norriton, PA are also scheduled and being conducted. Once inspections are complete, we will work to remediate any changes required in the inspection report. We have already trained our collectors and outfitted more than 1,300 Quest Diagnostics Patient Service Centers (PSCs) with bar code scanners, signature pads and the technology required to be eCCF-enabled for regulated testing.
Once we are authorized to begin Federal collections using the eCCF, we will communicate our approval status. To receive alerts on our approval status for the Federal eCCF, as well as drug testing news and information, continue to read our blog and follow us on LinkedIn and Facebook.
Watch our informational video to learn new terminology and how eCCF simplifies drug testing.
Read our Three Steps to Paperless Drug Testing blog to help you transition to paperless.
For more information about drug testing, visit our website.