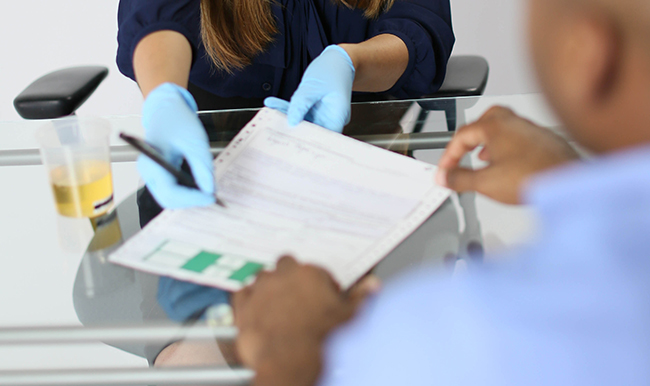 As the unemployment rate in America continues to decline, some employers who perform pre-employment drug testing are finding it increasingly difficult to hire drug-free workers. As such, YouGov, an international market research firm, recently conducted a study asking Americans if they supported workplace drug testing. The data revealed that 59 percent of respondents support the drug screening of any and all types of employees.
While most Americans support widespread workplace drug testing, 27 percent of those surveyed believe employers should only have the authority to screen employees who are in safety-sensitive positions – like those who are employed by the U.S. Department of Transportation (DOT). According to the DOT, all safety-sensitive employees must be screened for drugs of abuse through pre-employment, random, reasonable suspicion, post-accident and follow-up testing programs.
The remaining 14 percent of respondents indicated that employers should only drug screen employees after an incident. Unlike other reasons for drug testing, post-accident testing is less about hiring a drug-free applicant and instead is used to assess whether drugs may have factored into an accident.
While the term "increasingly difficult" may imply something negative, finding it difficult to hire drug-free workers means pre-employment drug testing programs are proving to be effective at keeping drug users – and the costs and risks associated with drug use – out of the workplace.
To learn more about drug testing, visit our website.