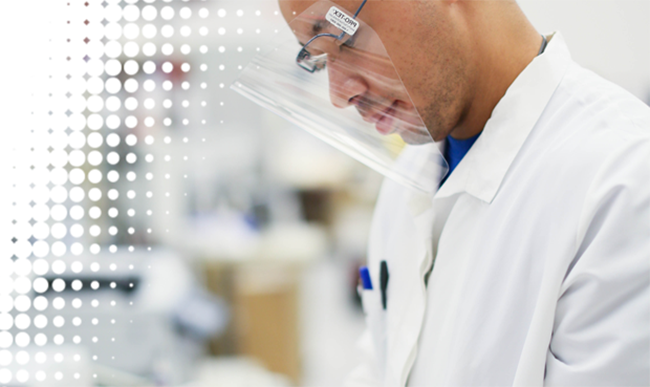 In the United States, workplace drug testing helps companies reduce absenteeism, increase productivity and establish safer drug-free work environments by deterring substance abuse. Abroad, the benefits of workplace drug testing programs are generally not as widely understood and resources used for educating employers are not as readily available.
Drug use is prevalent throughout the world. According to the 2015 World Drug Report, an estimated 246 million people used an illicit drug in 2013 and about 27 million people are considered problem drug users. Men are three times more likely than women to use cannabis (or marijuana), cocaine and amphetamines. Findings also show that many factors contribute to illicit drug use, from poppy and cocoa bush plantations to the measures drug traffickers turn to for the mass distribution of their products.
The International Forum for Drug & Alcohol Testing (IFDAT) is an organization committed to increasing awareness and sharing best practices about how international drug and alcohol testing programs work. The annual IFDAT conference is an event where industry leaders come together to discuss the state of global drug and alcohol testing. In preparation for this year's conference, IFDAT interviewed Coleen Volksdorf, Senior Manager, International Field Operations and Services for Quest Diagnostics, asking her to offer insights for companies interested in integrating a drug testing program abroad.
IFDAT: Do you see any indicators that the volume of international testing and collections are increasing this year?
Coleen Volksdorf: Yes. At Quest Diagnostics we saw a 30% increase in international collections year-over-year from 2014 to 2015. We seem to be on course to surpass this number in 2016.
IFDAT: Why do you believe this growth is occurring?
Coleen Volksdorf: Now that there are several well-established, recognizable and trusted Fortune 500 companies who perform drug testing on their international employees, we're seeing more and more companies asking questions and entertaining the concept of rolling out their own programs.
IFDAT: What advice can you give to companies that want to start drug testing internationally?
Coleen Volksdorf: The most important item to have in place prior to starting a drug testing program is an international drug testing policy. We recommend working with both a local attorney and a drug testing policy expert to aid in the development of a policy that factors in country-specific requirements.
IFDAT's goal is to increase awareness around the impact of drugs and alcohol in the workplace and what solutions employers can leverage in order to foster safe and productive work environments. As such, Quest Diagnostics is committed to supporting this goal through robust international drug testing program management tools and resources.
Read the full Q&A in IFDAT's spring 2016 newsletter.
For more information about international drug testing, visit our website.