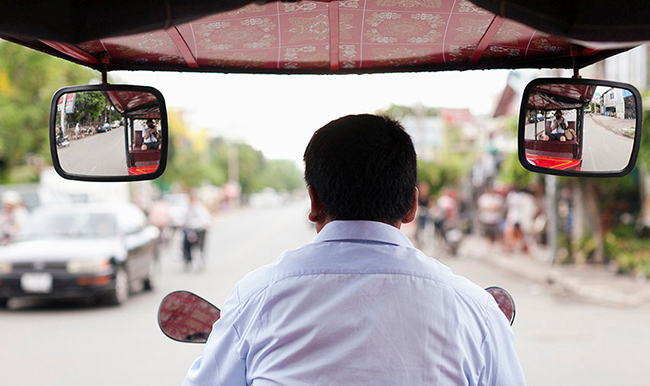 Drug use is prevalent throughout the world. According to the 2015 World Drug Report, an estimated 246 million people have used an illicit drug in 2013 and about 27 million people suffer from drug addiction. For that reason, drug testing is crucial for international businesses when hiring new applicants or making decisions about current employees.
In the United States, workplace drug testing helps companies reduce absenteeism, increase productivity, and establish safe, drug-free work environments by deterring substance abuse. Abroad, the benefits of testing are the same, yet not widely understood. In addition, companies who conduct business globally can sometimes struggle to find resources and well-informed providers to help them work through complex challenges.
Our upcoming webinar: Navigating Global Drug Testing will help bridge that knowledge gap. Our international drug testing service experts will guide you through the most common questions associated with administering global drug testing and discuss how clear expectations, a broad logistics network, and single point of contact are the pillars of an effective program.
Key topics will include:
Data privacy
Drug test turnaround times
Collection network coverage
Logistics and customs
Common issues and case studies
Coleen Volksdorf, Senior Manager, International Field Operations and Services, and Summer Schippers, International Services Specialist, clear the path to creating a successful, drug-free workplace program abroad.
Watch a recording of this webinar or other webinars presented by Quest Diagnostics.
To learn more about international drug testing, visit our website.