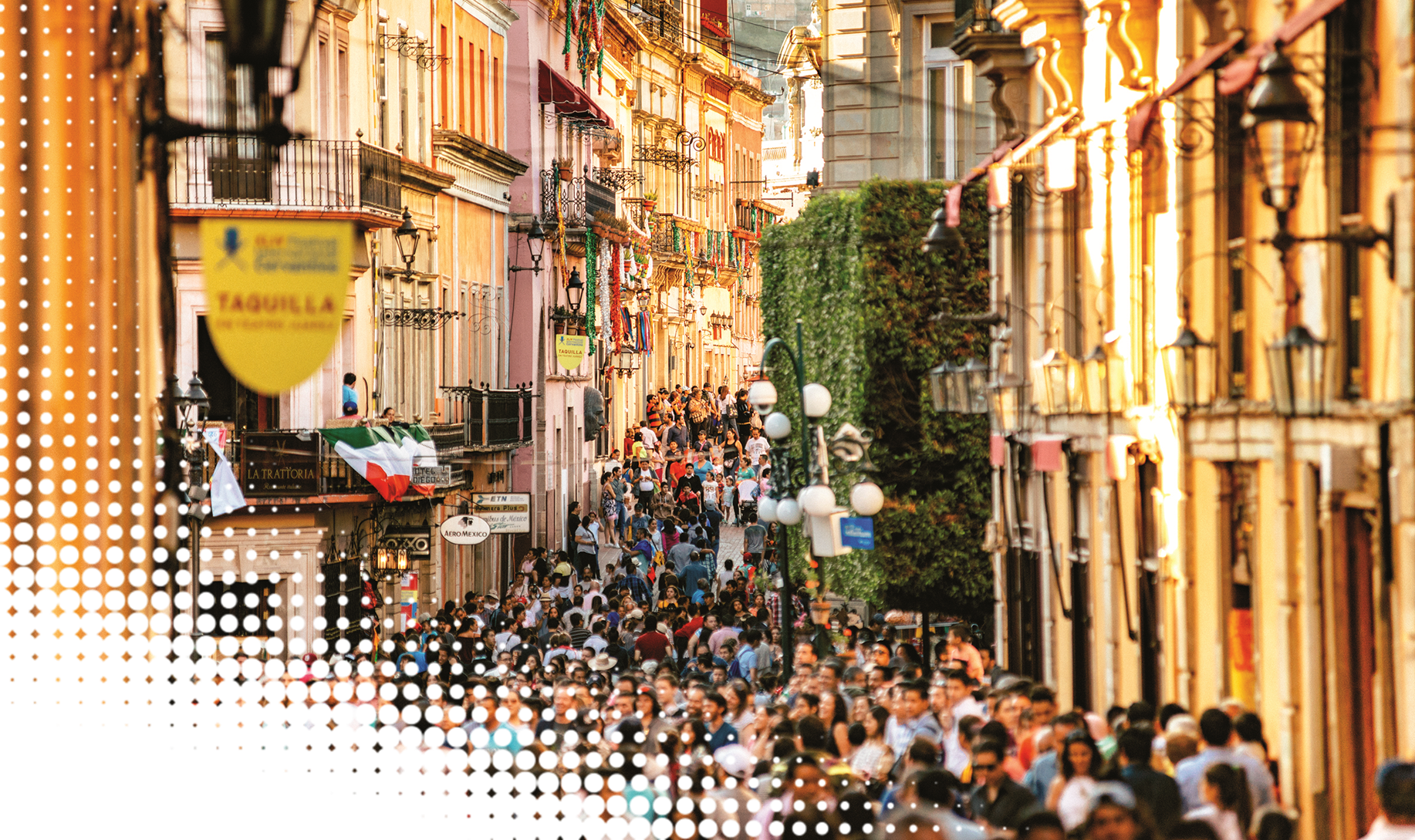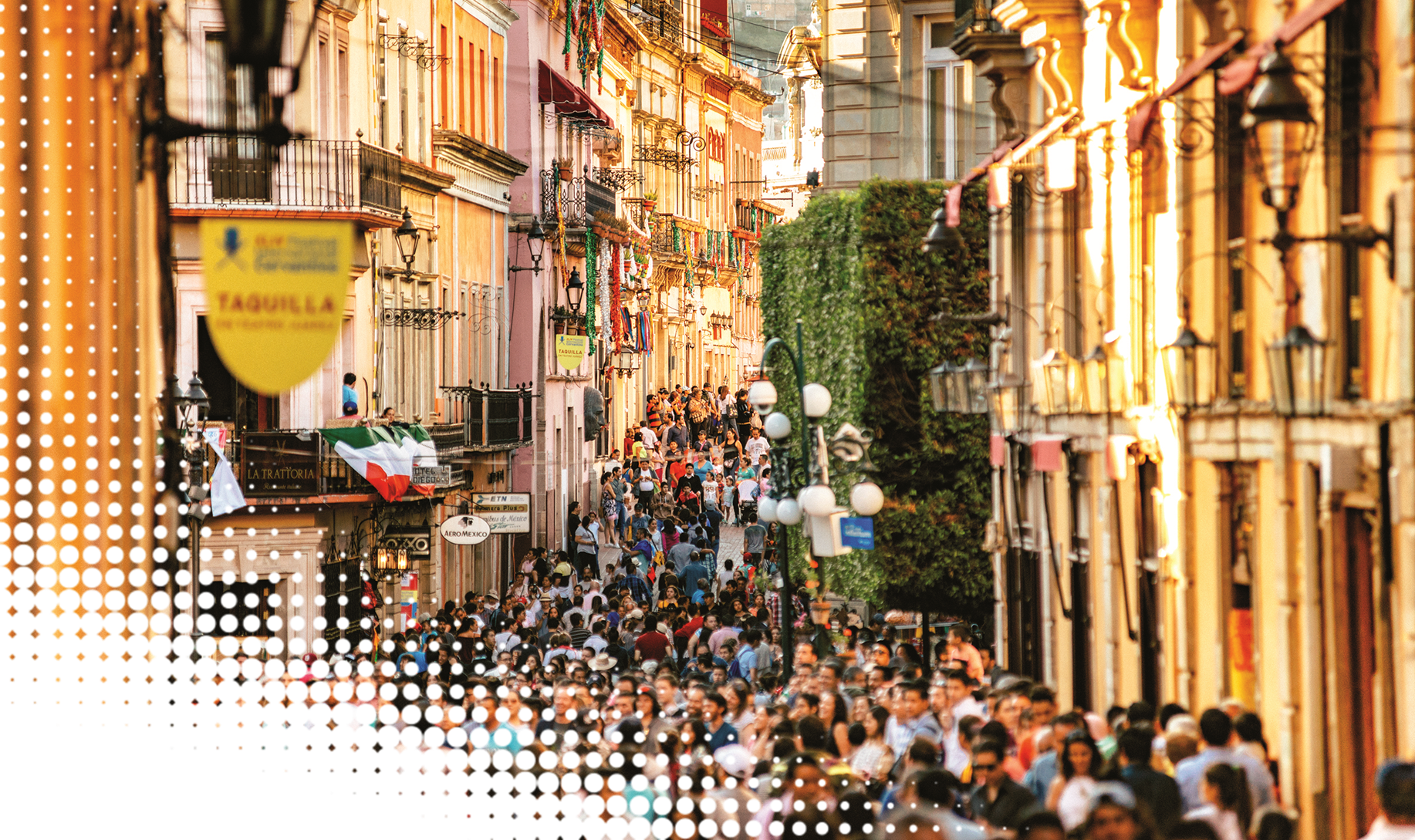 Data privacy, drug screen turnaround time, collection network coverage, and logistics form the pillars of an effective international drug testing program. A "one size fits all" approach cannot be taken because factors such as culture, customs, currency, policies, and laws can vary greatly from country to country.
In our most recent webinar, our experts offered insights about drug testing abroad and how a well-informed provider can help to bridge the knowledge gap and coordinate the resources you need. In addition, case studies were shared from Africa, Afghanistan, the Netherlands, United Arab Emirates, and Brazil with real-world examples of how to troubleshoot common challenges.
Some of the highlights of the presentation include:
According to the World Drug Report 2016, 246 million people worldwide have used drugs in the past year.
Global standards for workplace drug prevention programs are not consistent.
Quality and compliance of international dealings sometimes mirror U.S.-based drug testing regulations and practices.
Insightful experts and passion can help drive past obstacles to achieve results.
"In the end, it's as simple as saying we're there when you need us. We're dedicated to helping you find solutions, provide insights, and to aid in your journey toward develop strong, drug-free workplace programs abroad," said Coleen Volksdorf, Senior Manager, International Field Operations and Services, Quest Diagnostics.
Visit our webinars page to view a recording and to watch other presentations by Quest Diagnostics.
View our International Drug Testing brochure.
For more information about international drug testing, visit our website.