A workplace drug testing program helps companies screen and hire the best, most talented, drug-free individual for the job. A program also supports efforts to maintain a safe, healthy, and productive environment for all employees. This priority should not change if your organization has employees who work overseas.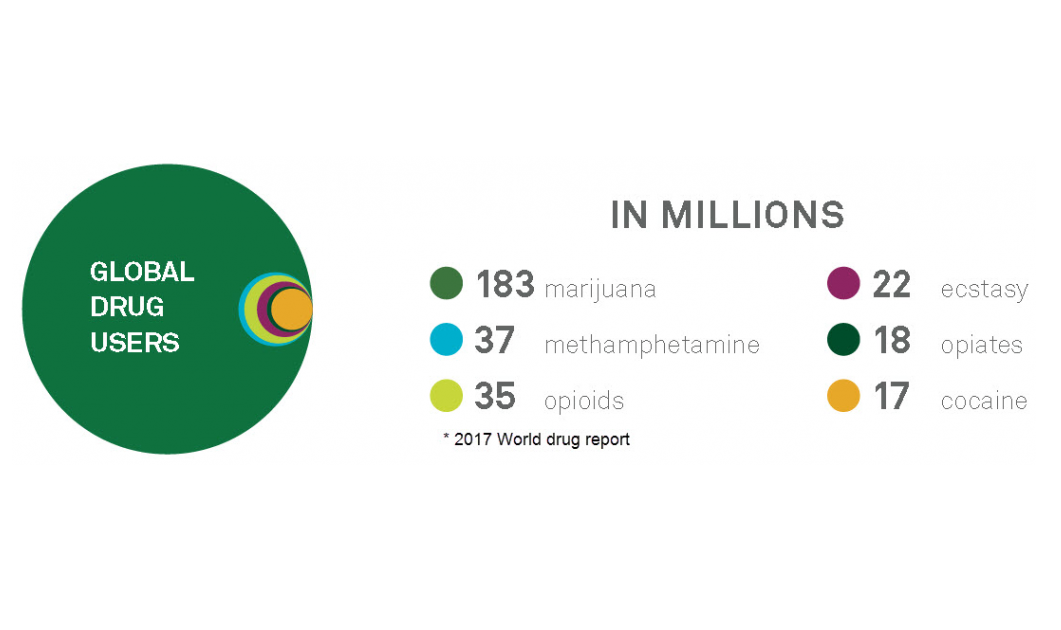 In the U.S., drug testing at the federal level of safety-sensitive employees paved the way for private sector employers to begin workplace drug testing programs to screen applicants and employees. When drug testing internationally however, there are no universal guidelines for employers to follow.
We know there are challenges with international drug testing such as logistics, turnaround times, customs, and training collectors, and we are committed to solving them. In our case study, we focus on how we make international drug testing easy. Key topics include:
Benefits of international drug testing
Return on investment
Global testing program check-list
A day in the life of an international drug test specimen
In the end, an experienced, reliable drug testing provider can help to bridge the knowledge gap and coordinate the necessary resources to manage an effective international drug testing program.
Download our new International Drug Testing Case study.
Watch an archive of the Navigating Global Drug Testing webinar to get answers to the most common question about drug-free workplace programs abroad.
For more information about international drug testing, visit our website.