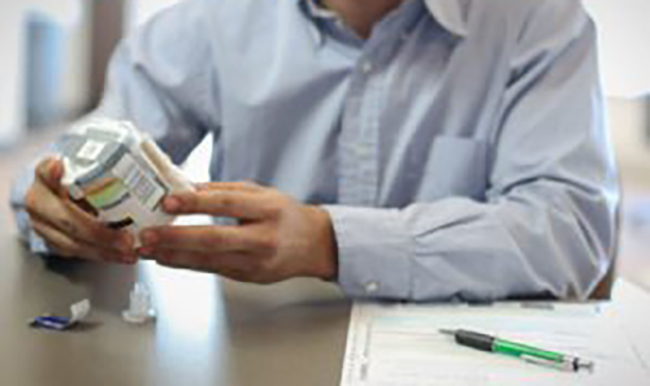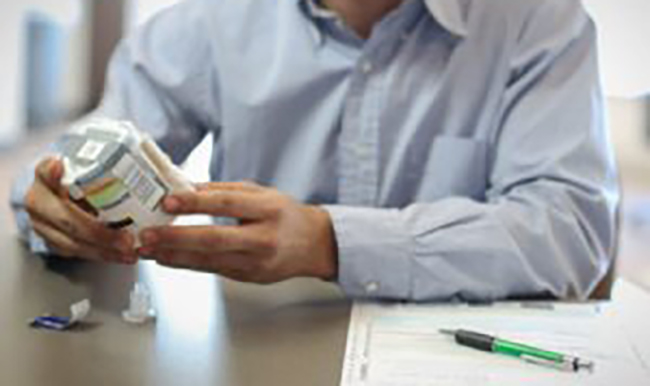 POCT is a common acronym in our industry that stands for point of collection test — an instant or rapid drug or alcohol test. A POCT collection begins with a test administrator using a portable device to screen urine or oral fluid, with the device typically yields a result within minutes. This POCT result may or may not be enough to reflect a final test result for an employer. An instant test can be performed on-site at a place of business or in the field. However, some employers prefer that the test is collected and interpreted by a trained drug testing technician or collector at a brick and mortar collection site.
If an instant test specimen screens non-negative, it is sent to the laboratory for confirmatory testing. The lab will re-test the specimen to determine if drugs or alcohol are present and report a final result. One of four SAMHSA-certified Quest Diagnostics drug-testing laboratories can retest the rapid test specimen to determine if drugs are present.
Employers tend to choose instant testing when the fast turnaround time of drug test results is a key requirement for their program. Although convenience and time are important variables in any program, it's critical to consider all of the criteria and complexities before making a choice on testing method. Factors to evaluate may include:
Overall objectives of your substance abuse program
State laws where your company conducts business
Added responsibility of collecting and interpreting test results
Drug panel configurations
Cutoff levels and device sensitivity
Susceptibility to donor adulteration or cheating
Value of an accurate drug test
At Quest Diagnostics, our drug testing methodology is sound. Laboratory certifications are in place to ensure that our processes, instrumentation, results, and personnel adhere to the highest standards of quality. Therefore, it is not a matter of choosing the single best drug and alcohol testing method, but rather selecting a method or combination of methods that best fits your company's needs. In the end, accurately and reliably screening job applicants and employees to deter workplace alcohol and drug use remains paramount.
Weigh the pros and cons of instant drug and alcohol testing.
To learn more about drug testing, visit our website.