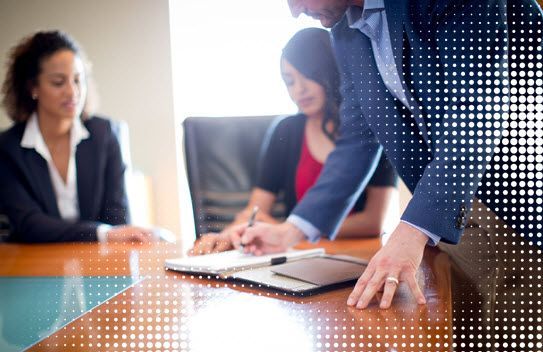 One of the most critical elements of your organization's drug testing program is a comprehensive, well-written policy that is both easy for employees to understand and compliant with state and federal laws.
State laws for drug testing vary across the country, while many states permit all types of drug testing, some states have unique requirements and limitations. For instance, Maryland only allows hair specimens to be used for pre-employment drug testing, and other states, like Vermont, prohibit the use of oral fluid drug testing altogether. Variations in state laws are further illustrated by the states that require state licensure and/or registration for instant, point of collection (POCT) drug testing. In addition, two cities – San Francisco, California and Boulder, Colorado – prohibit random drug testing for all employees, and other states allow random testing only for safety-sensitive employees, employee assistance programs (EAP) and specified circumstances.
Despite unique requirements and limitations set forth by state laws, one type of specimen collection is permitted in all U.S. states and Puerto Rico – lab-based urine drug testing. Businesses that drug test applicants and employees trust urine testing for its ability to detect recent drug use and its scientifically-proven methodology. It is also the only drug test type currently approved for federally-mandated drug testing.
Quest Diagnostics is committed to providing you with resources to help you build and maintain an effective drug-free workplace program. For this reason, we created these maps to use as a reference to illustrate how drug testing laws can differ from state to state.
Download our Maps for Drug Testing Laws.
For more information about drug testing, visit our website or contact us online.
If you have any questions regarding the law, the application of the law or if you require additional information, you should consult an attorney licensed to practice law in your state.

Updated March 2018