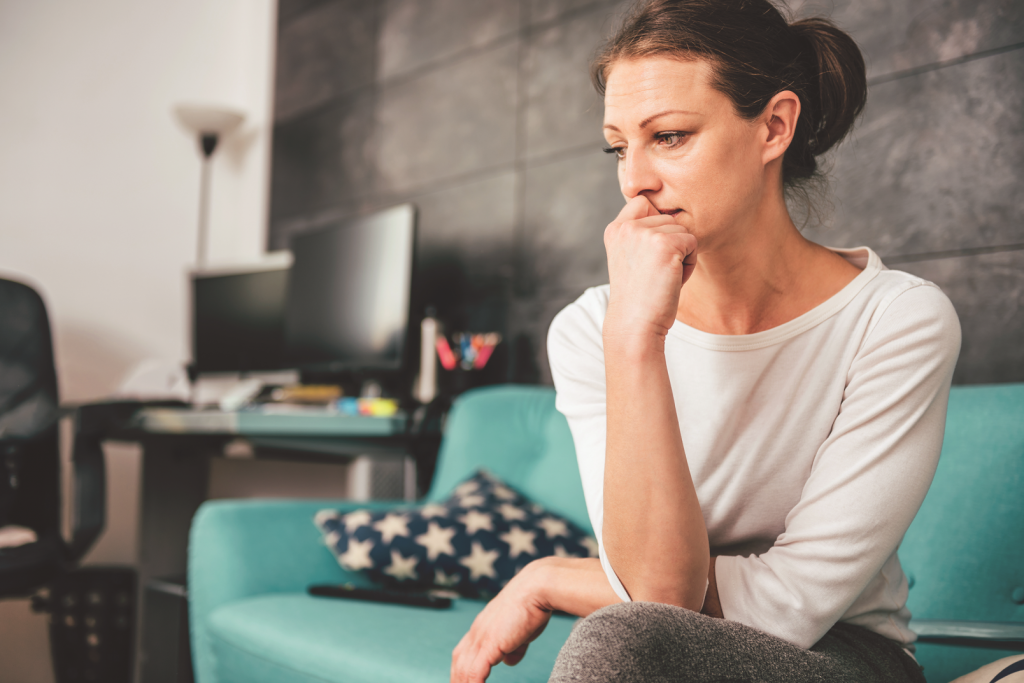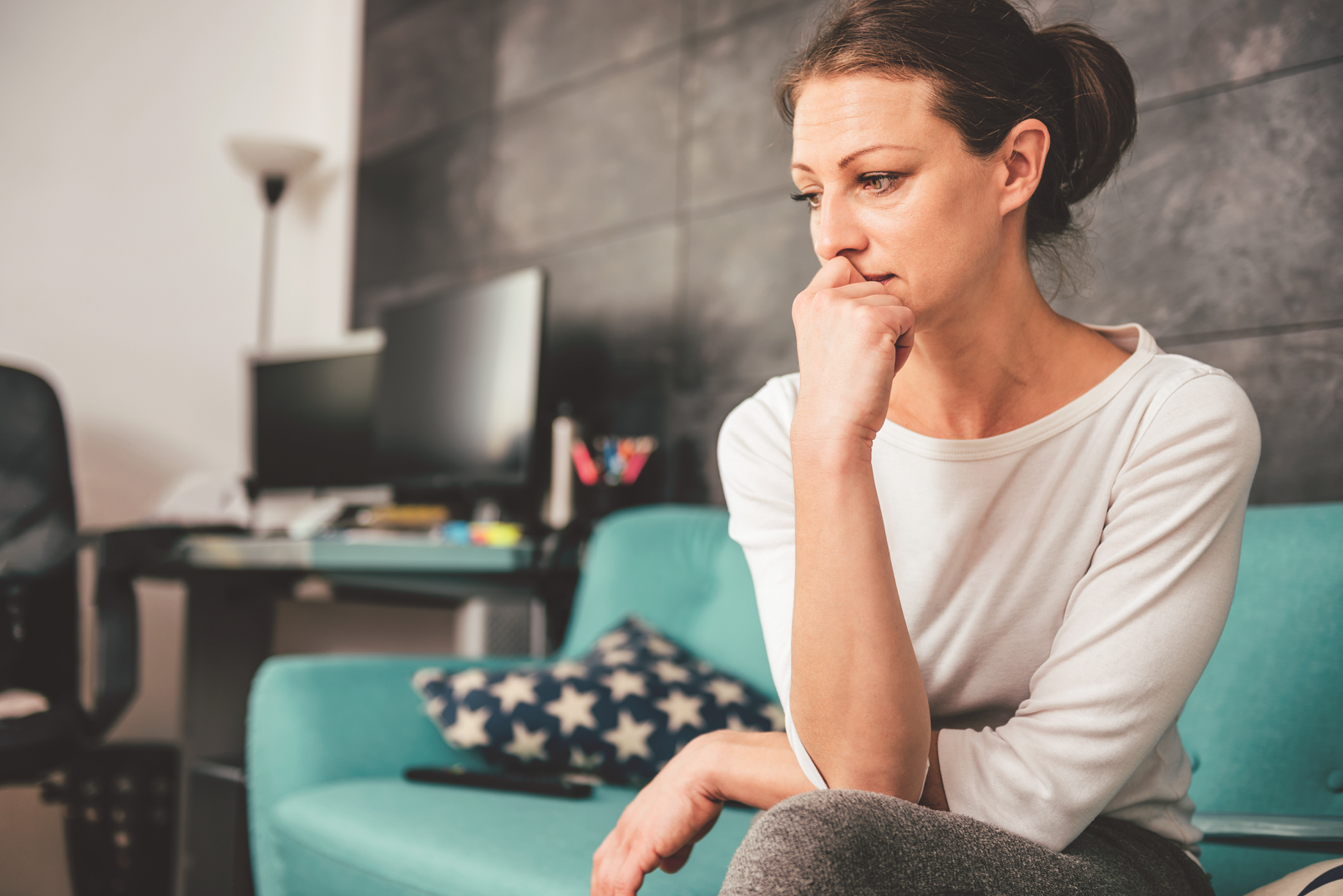 Here's what we know: substance abuse in America is on the rise according to a variety of reports. We also know that historically, substance abuse increases during the traditional holiday season between Thanksgiving and New Year's Eve. This significant increase in substance abuse, especially the abuse of alcohol, has a negative impact on society in general and the workplace in particular.
The Substance Abuse and Mental Health Services Administration (SAMHSA) issues an annual report[1] that indicates there are:
59.3 million Americans 12 and older who admit to using illicit drugs
138.5 million people admit to being current alcohol users
61.6 million being classified as "binge" drinkers (5 or more drinks on at least one occasion in the past month)
17.7 million being heavy drinkers (5 or more drinks on at least 5 occasions in the past month)
The workplace is not immune from substance abuse. According to the 2022 Quest Diagnostics Drug Testing Index® (DTI), an annual report based on the results of more than 6 million drug tests conducted at Quest laboratories, the rate of positive drug test results among America's workforce reached its highest rate last year [2021] since 2001 and was up more than 30% in the combined US workforce [mandated and non-mandated situations] from an all-time low in 2010-2012.
Learn more about the Quest Diagnostics DTI. Get unique industry-specific insights, full tables with 2022 data, and access to past year's releases.
Now enter the holiday season. While America struggles with this overall increase in substance abuse, individual Americans struggle with the emotional challenges often associated with the holidays (eg, stress, isolation, holiday grieving, and lack of support), which can lead to an increase in drug use and alcohol abuse.[2] One survey of 2,000 people found that "the majority of Americans are either overwhelmingly or moderately stressed during the holidays" and "about 29 percent said they drink more during the holidays."[3]
We understand the challenges employers face, especially during the holidays as demand for workers continues to outstrip supply and the "season" exacerbates the substance abuse problem. We serve as a consultative partner bringing real-world expertise, unmatched science, and stringent processes to deliver solutions that help you keep pace with today's speed of hiring, and reduce workplace risk, during the holidays and throughout the year.
Holiday substance abuse and employee wellness
Numerous reports draw a connection between the changing of the season, the arrival of winter, and the holidays. For some, the holidays make them feel happier, but for others it leads to higher levels of depression due to "finances, strained family relationships, missing a family member who passed away, and being alone."
At work, holiday stress can translate into increased substance-abuse-related issues such as tardiness and absenteeism, which can impact productivity, as well as accidents and injuries. However, a year-round commitment to employee wellness can help a company mitigate many of these problems.
On our website, you can find helpful guidance on the benefits of an employee wellness program. When implemented correctly, a workplace wellness program offers several advantages. It can motivate employees to take better care of their health and provide them with the tools, support, and awareness needed to understand their risks and establish better behaviors. Employee well-being programs also provide many benefits for employers that can result in smooth sailing during the holiday season, including:
Increasing healthy behaviors
Reducing healthcare costs
Improving productivity and engagement
Decreasing absenteeism
Enhancing recruitment and retention
Boosting morale and company culture
Workplace wellness programs help employees adopt and maintain healthy behaviors through education, skills, motivation, and support.
"In addition, it's important to support employees and their families with wellness/EAP programs [Employee Assistance Programs] for substance abuse and other needed support," said John M. Hutzenbuhler, Director of Human Resources for Quest Diagnostics Employer Solutions. "Providing drug testing programs and wellness/EAP programs shows employees that their company cares about them."
Drug and alcohol testing
When done right, drug and alcohol testing are a function of employee wellness during the holidays as well as the other months of the year. We offer a variety of drug testing options to meet the unique needs of any company in virtually any industry. From traditional lab-based urine testing to lab-based and rapid-result oral fluid testing, we adhere to the most stringent government standards for both SAMHSA-certified laboratories and rapid-result devices cleared by the US Food & Drug Administration (FDA). This makes it possible for employers to screen employees for drugs and alcohol without having to worry about the integrity of the testing process or the accuracy of test results.
"In these challenging times, it is more important than ever to provide an inspiring workplace to our employees," Hutzenbuhler said. "This includes maintaining an effective pre-hire and post-hire workplace drug testing program to ensure the safety of all employees, especially important in safety sensitive jobs. Employees (and customers and guests) need to feel secure in the workplace. Knowing that their company has a drug testing process helps employees feel secure, reduces workplace accidents, and reduces workplace injuries – or worse."
Pre-employment drug testing, in particular, helps employers avoid hiring substance abusers for the holiday season who are more likely to be involved in a workplace accident or file a workers' compensation claim. Post-hire, random testing helps deter drug use by employees.
Click on "Common Reasons for Drug Testing" to learn more about reasons for drug testing.
As noted in the 2022 Drug Testing Index, positive pre-employment and post-accident test results have increased over the past 5 years revealing a troubling trend.
In 2021, urine post-accident testing in the US general workforce [excluding federally mandated tests] for the drugs marijuana and cocaine the positivity rate was 63.4% and 266.7% higher, respectively, as compared to pre-employment tests. For the 2 groups of semi-synthetic opiate drugs — opiates (hydrocodone/hydromorphone) and oxycodones (oxycodone/oxymorphone) —in these tests, post-accident positivity was 316.7% and 200% higher, respectively, than in pre-employment testing.5
For federally mandated, safety-sensitive workforce urine drug testing in 2021, post-accident positivity for marijuana, cocaine, opiates (hydrocodone/hydromorphone) and oxycodones (oxycodone/oxymorphone) was 63.6%, 119%, 257.1%, and 194.1% higher, respectively, as compared to pre-employment tests.[5]
All types of workplaces can be impacted
As alarming as those statistics may be, workplace substance abuse can impact non-safety-sensitive workplaces as well. "Most of the time when we think about workplace substance abuse, whether it's drugs or alcohol, we focus on impaired employees trying to drive a vehicle or operate heavy machinery," said Denice L. Watkins, Environment, Health & Safety Manager for Quest Diagnostics. "However, the problem is drugs can slow our reaction times, which can cause problems in virtually any workplace, regardless of the safety-sensitive nature of the work being performed. When reaction times are affected, it can cause bad things to happen."
Watkins, who has the unique perspective of working with 3 divisions of Quest Diagnostics—Employer Solutions, Exam One, and Employer Population Health—also pointed out that substance abuse is a year-round problem that requires a year-round solution. "We should be concerned about substance abuse during the holidays with so many company celebrations, of course, but we also see a rise in substance abuse during the summer. Quest Employer Solutions provides a comprehensive suite of services, including drug testing, to help employers address the pervasive issue of substance abuse all year."
What can employers do?
In addition to maintaining a pre-employment and random drug testing program, employers can do the following to help employees stay safe and healthy during the holidays:
Educate employees about the dangers of substance abuse and its potential impact on the workplace, especially during the holidays
Train supervisors about the signs and symptoms of substance abuse and what to look for in terms of any change in a worker's behavior during the holidays
Ensure that drug and alcohol testing programs are in place and being utilized to the benefit of all employees. In particular, during seasonal hiring periods, maintain a pre-employment screening program that helps deter drug users from applying for work with your company
For existing employees, emphasize the availability of your company's wellness/EAP program resources. As some people struggle with anxiety, stress and depression during the holidays, your company may be their best hope to be a productive employee and to enjoy the season
Conclusion
Our drug and alcohol testing services can help you make workplace safety and employee wellness during the holidays a top company priority, one that is sure to yield many positive returns, including fewer substance-abuse-related problems.
Quest Employer Solutions and the entire Quest Diagnostics team wish you the very best for a safe holiday season and a prosperous new year.
---
[1] National Survey on Drug Use and Health. Substance Abuse and Mental Health Services Administration (SAMHSA). October 2021. https://www.samhsa.gov/newsroom/press-announcements/202110260320
[2] Why Does Drug and Alcohol Abuse Spike During the Holidays? Destination Hope Treatment Center. https://destinationhope.com/why-does-drug-and-alcohol-abuse-spike-during-the-holidays/
[3] Holiday Highs and Lows. American Addiction Centers. February 2022. https://drugabuse.com/featured/holiday-highs-and-lows/
[4] 6 Benefits of Employee Wellness Programs. https://www.questdiagnostics.com/business-solutions/resources-insights/6-benefits-of-employee-wellness-programs
[5] Workforce Drug Test Positivity Climbs to Highest Level in Two Decades, Finds Quest Diagnostics Drug Testing Index Analysis. Quest Diagnostics. March 2022. https://newsroom.questdiagnostics.com/2022-03-30-Workforce-Drug-Test-Positivity-Climbs-to-Highest-Level-in-Two-Decades,-Finds-Quest-Diagnostics-Drug-Testing-Index-Analysis