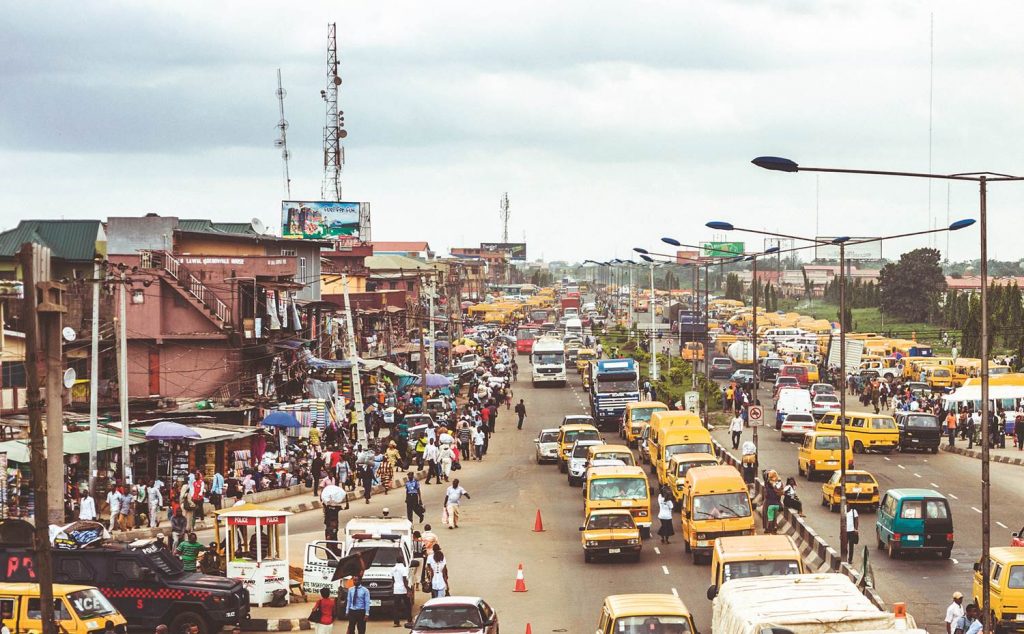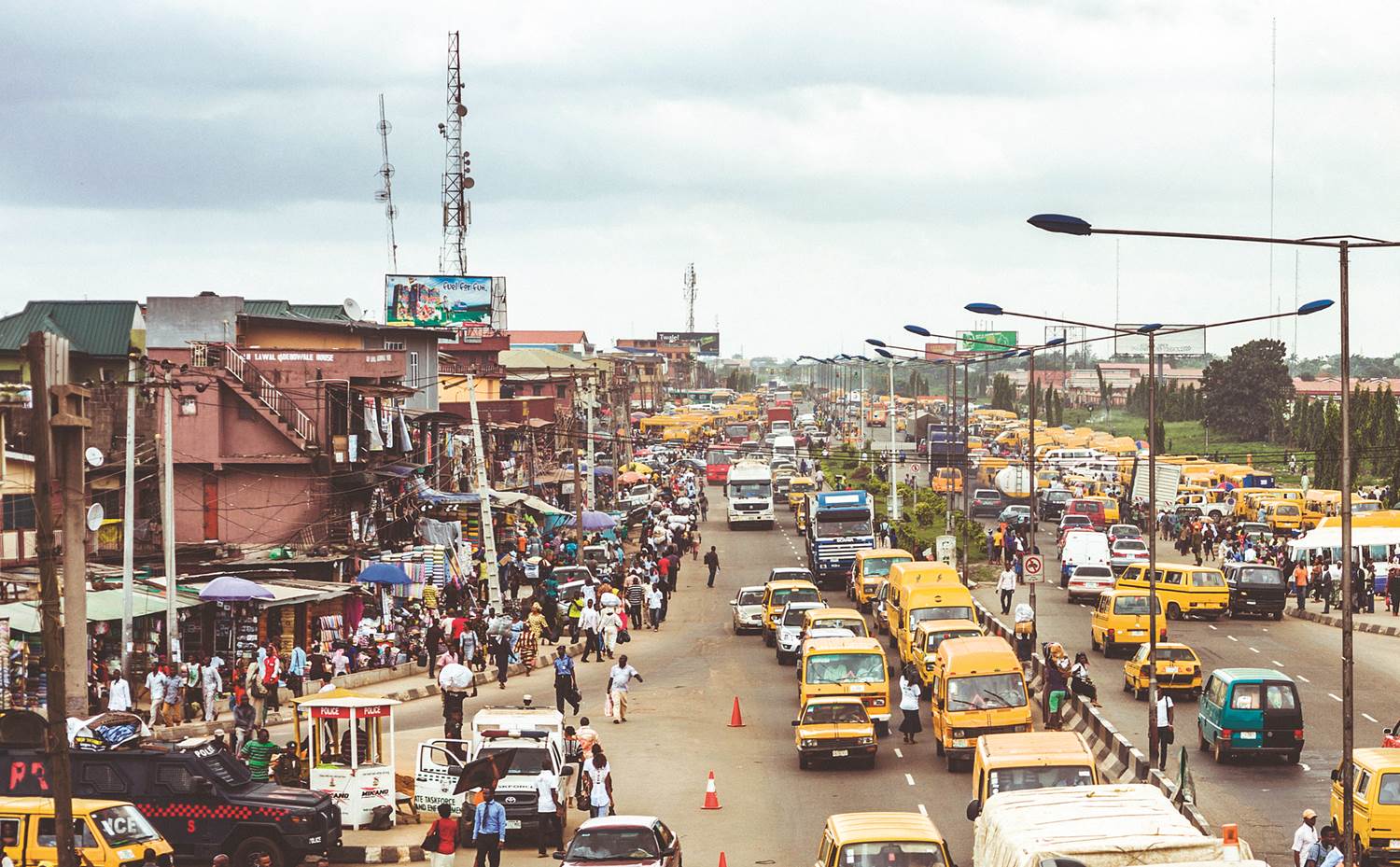 The United Nations Office on Drug and Crime 2017 World Drug Report estimates drug use has increased nearly 20% worldwide since 2015, impacting approximately 312 million people. Employers with global footprints rely on effective international drug and alcohol testing programs to keep their workforce safe and productive and to deter drug use on the job.
Internationally, drug testing can be complex. When implementing a new program, a company can face challenges and hurdles such as logistics, language barriers, currency exchange, business etiquette, customs, and collections in remote locations.
In an effort to provide information about international drug testing, Quest Diagnostics experts answered some of the most frequently asked questions and reinforced the criteria to consider. Often, the most common ask is how do I start? That said we want to partner with you to make international drug testing easy and simplify the variables of running a successful program abroad.
Download our new international drug testing FAQ.
Download our international drug testing case study.
Watch our on-demand webinar called "Navigating Global Drug Testing."
To learn more about international drug testing, visit our website.