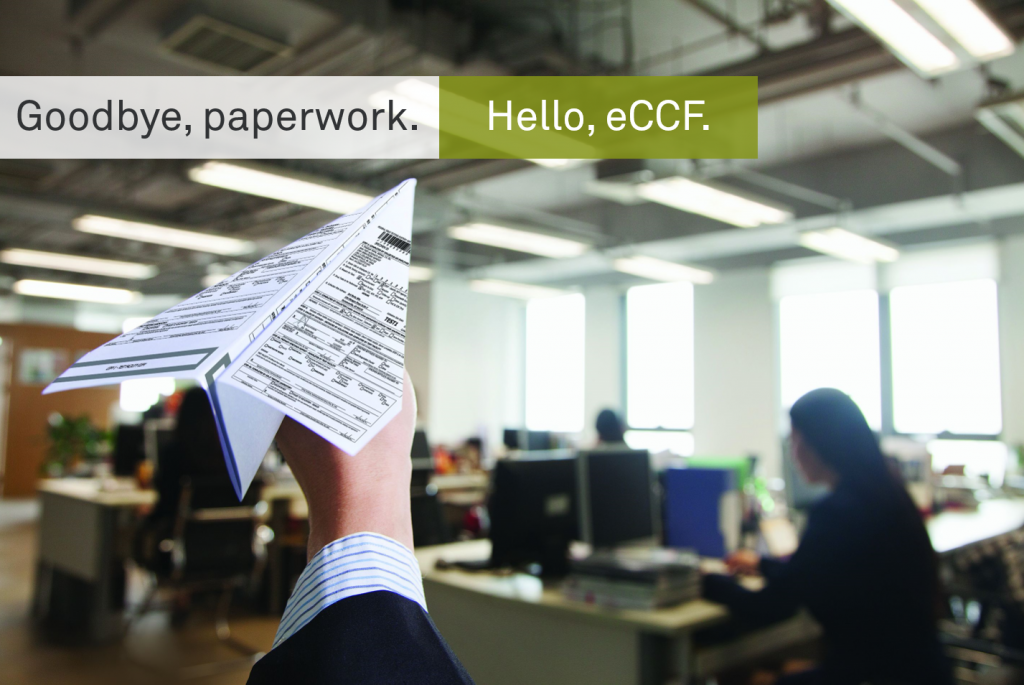 The healthcare industry is tasked with keeping secure records for patients, donors, clients, and anyone who utilizes our services. For employer drug testing, record keeping has historically fallen in line with the tried and true standard – paper. From the handling of the drug test specimen at the time of collection through its life in the laboratory, the traditional, five-part paper Custody and Control Form (CCF) is used for drug test ordering and chain of custody documentation. But utilizing paper does come with drawbacks. Fortunately, a more efficient solution is available to help streamline the drug testing process: electronic custody and control forms (eCCF).
In our webinar, Flip the switch: why you should turn on digital drug testing, Quest Diagnostics experts Denise Mullins, senior technical product development manager, Ryan Osborn, technical product development manager, and Anthony Magazzolo, technical product development manager will discuss the value of adopting digital solutions for drug testing.
Topics will include
An explanation of eCCF
The benefits of switching to paperless drug testing
By the numbers: paper forms vs. eCCF
How to get started
Watch our webinar and gain access to an exclusive case study, Paper is the past, step into digital drug testing with eCCF, which takes a deep dive into making the switch to paperless drug testing.
To learn more about eCCF, visit our website or connect with us online.