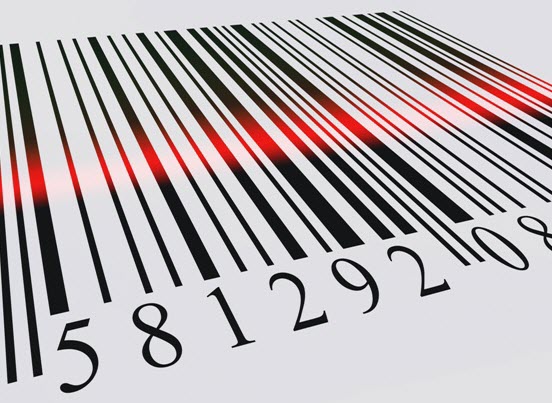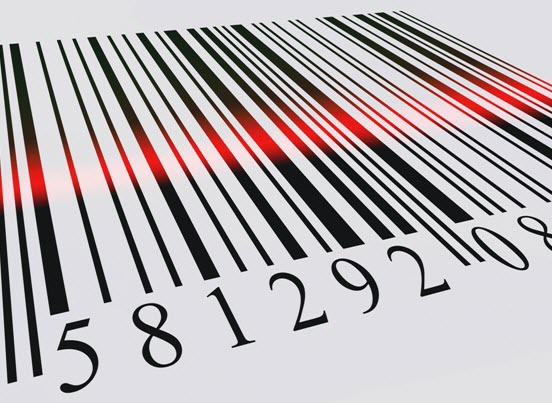 For more than half a decade, non-regulated employers have used the Quest Diagnostics electronic requisition (eReq) solution to manage their drug testing processes online. Today, nearly one third of all the non-regulated drug tests that we perform are ordered using paperless processes. Our online solutions provide numerous advantages for employers and collection sites including:
Fewer data entry and legibility errors caused by handwritten information
Improved efficiency as a result of improved tracking and status visibility
Reduced fatal flaws due to preprinted collector names
Streamlined processes including electronic CCF delivery to Medical Review Officers (MROs)
Less waste associated with ordering, shipping and storing paper forms
While non-regulated employers have reaped the benefits of electronic forms for a number of years, until this week, U.S. Department of Transportation (DOT) drug testing programs were required to use traditional 5-part paper forms, thereby preventing the use of electronic custody and control forms (eCCFs).
On April 13, 2015, the DOT published a Notice of a Final Rule which allows employers, collectors, laboratories and MROs to use eCCFs for their regulated drug testing programs. Employers and their service agents can begin using the eCCF only once the employer's laboratory has been approved by the Department of Health and Human Services (HHS) National Laboratory Certification Program (NLCP).
In order for a laboratory to become certified, it must submit documentation for review, undergo an inspection and obtain authorization to begin using eCCFs. After implementing an eCCF system, inspectors will also review procedures, practices and records at the laboratory to ensure successful integration. At this time, the NLCP is still drafting their guidance for laboratories and inspectors. Until the requirements are clarified, we expect it will be some time later this year before DOT specimens will be collected using an eCCF system.
In May 2014, the Office of Management and Budget (OMB) and SAMHSA published guidelines for eCCFs. This was the first step in the process for enabling the use of eCCFs for regulated drug and alcohol testing programs. That said, for the past year, we have been using these guidelines to ready ourselves to be able to perform testing on eCCF specimens and we look forward to our opportunity to participate in the inspection and certification process in the coming months. Below are just a few of the ways in which we have been preparing:
Outfitting Patient Services Centers (PSCs) with scanners and signature pads
Working closely with preferred collection sites to ensure compliance
Updating collection and laboratory software to comply with federal regulations
We have long anticipated this announcement from the DOT, and we look forward to the improved quality and program efficiencies that our regulated testing clients will be able to achieve as a result of this opportunity. Rest assured that we are moving as quickly as possible towards certification, while also ensuring that our laboratory, system and collection site quality, consistency, security and dependability continue to perform at the highest possible levels. Our commitment to embodying the We're There When You Need Us spirit demands nothing less than excellence throughout this process.
As developments occur, we will share that information here, on our drug testing blog, and you can bookmark our eCCF webpage.
For more information about drug testing, visit our website.