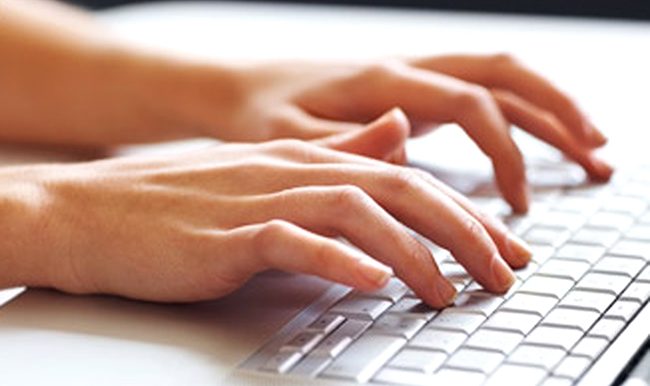 Last month, the Office of Management and Budget (OMB) and the Department of Health and Human Services (HHS) Substance Abuse and Mental Health Services Administration (SAMHSA) published guidelines for electronic chain of custody forms (eCCFs). This was the first step in the process for enabling the use of eCCFs for regulated/federal drug testing. This week SAMHSA published additional guidance regarding the use of such forms and it is expected that the U.S. Department of Transportation (DOT) will publish their guidance in the near future.
Quest Diagnostics has long been a supporter of online drug testing processes. Our non-regulated clients have been using a similar electronic requisition (eReq) process since 2009. As an industry leader in eCCF processes, today, nearly one third of our non-regulated specimens utilize eReqs. This online process presents numerous advantages including fewer data entry and legibility errors, reduced paper consumption, and the ability to track the status of a specimen throughout the testing process – just to name a few.
We strongly support this announcement, and look forward to the improved quality and program efficiencies that our regulated testing clients will be able to achieve as a result of this new opportunity.
Over the coming weeks there will be more details forthcoming about this transition. As we learn of developments and standards, we will share them here. What we know now is that there are several certification and quality assurance steps that service providers (laboratories, collection sites, medical review officers, etc.) will need to work through prior to going live. We also know that the eCCF process will be optional for the foreseeable future – clients that wish to continue with traditional, paper-based testing will continue to have that option.
In their announcement, HHS provided the following documents:
For more information about drug testing, visit our website.