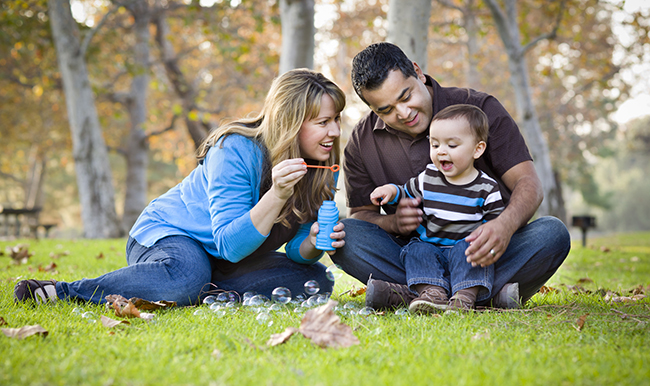 As you have worked with Quest Diagnostics through the years, you may have heard about other companies and business sectors in which we operate in addition to your day-to-day interactions with Employer Solutions. One we'd like to highlight is ExamOne.
ExamOne has been a leader in providing risk assessment services to the life insurance industry since 1972. If you have ever applied for life insurance and had a paramedical exam with a blood draw, it is likely an ExamOne examiner performed the exam and that your specimen was sent to a Quest Diagnostics laboratory for testing.
Not only does ExamOne offer mobile or onsite collections and laboratory testing for life insurance carriers, they also provide a comprehensive suite of services that aid in the life insurance underwriting process, including:
Electronic data collection
Medical records retrieval
Inspection reports
Data products
The solutions ExamOne provides to its clients – underwriters, agents, and brokers – help them quickly and accurately obtain the information they need to issue insurance policies. Behind each policy is an applicant making an important decision for his or her family's future. To assist those on their life insurance journey, ExamOne offers the industry's only website dedicated to the individuals applying for life insurance at MyExamOne.com. More than 30,000 people visit the website each month to gain information on preparing for their exam, accessing their lab results, and to provide feedback on their experience with ExamOne.
From gathering many components of data, to collecting and testing the specimens, the process is completed after a policy is issued and applicants can access their laboratory results online*. This access empowers individuals to be more aware of their health by enabling the opportunity to  recognize high cholesterol or blood sugar levels. Similar to the knowledge that Quest's laboratory testing provides physicians and patients, ExamOne is aiding in the protection and health of families. Visit ExamOne.com to learn more about the award-winning online laboratory results.
Since September is Life Insurance Awareness Month, we thought it was the perfect time to introduce you to ExamOne. And considering there are more than 95 million Americans who do not have life insurance coverage[1], Quest and ExamOne believe education is the key in making people aware of the need for life insurance.
Quest is proud of the part ExamOne plays in helping people protect their families with life insurance. For more information on how ExamOne is committed to the insurance industry, its clients and individuals seeking information on the life insurance process, visit ExamOne.com.
[1] 2015 Insurance Barometer Study by LIFE Happens and LIMRA
*Eligibility based on insurance carrier participation.