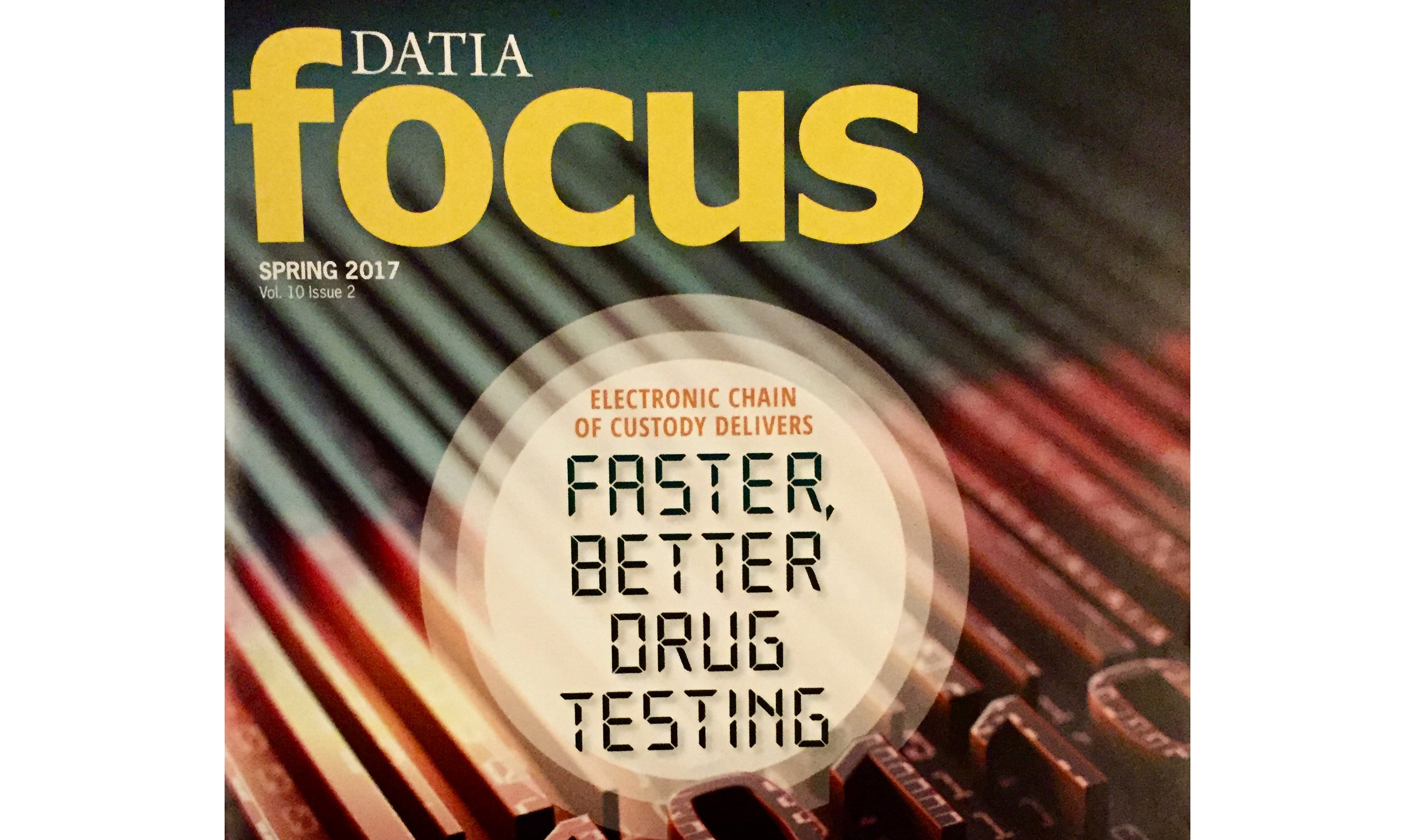 DATIA focus magazine is a quarterly publication of the Drug & Alcohol Testing Industry Association (DATIA) that provides up-to-date resources and information. As a top publication in our industry, DATIA focus features content on leading innovations, research, and current trends.
The publication features in-depth articles that discuss trends, the effects of drugs, legal implications of drug and alcohol testing in the workplace, and advancements in testing. Quest Diagnostics authors are featured in a popular column called "Name That Drug," which draws in readers with interesting facts about an unidentified legal or illegal drug leading up to its reveal.
"Seemingly Superhuman" in the spring edition was written by Dr. Steven Sykes, Scientific Director, and Nicole Jupe, Marketing Manager, at Quest Diagnostics, and describes a substance that was sought after for its mind-altering highs but also earned a reputation for inciting violence. Give the article a read and see if you can solve the mystery.
To learn more about drug testing, visit our website.