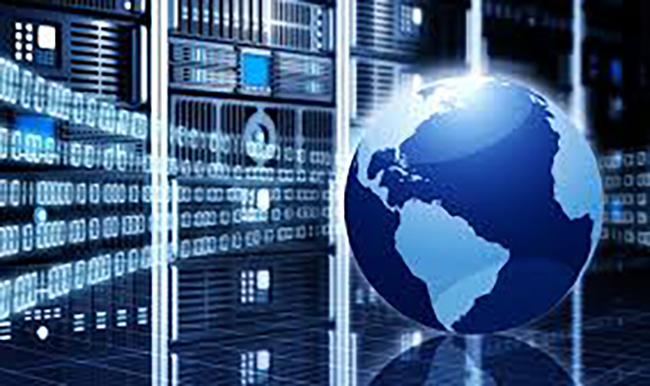 Quest Diagnostics is best known for the accuracy and reliability of our laboratory drug testing services. Perhaps less well known, but equally important for our clients, are our information technology (IT) systems and products. In this series, we will highlight several of our IT systems, which deliver efficiencies to the drug testing arena.
Many companies require integration with the systems they use on a daily basis. Additionally, the requirements for integration vary from client to client. As a result, we've created a suite of standard, online web services that allow clients to integrate with the capabilities necessary to support their needs and workflows. Our web services enable true, real-time communication between systems by allowing customers to configure their IT infrastructure to "talk" with our systems using XML messages. Currently, we offer the following real-time integrations for the drug testing process:
New orders (regulated and non-regulated)
Status (collection complete and at lab)
Results (with CCF images)
Collection site details
Supply orders (kits and forms)
In addition to our standard offerings, we can also develop a completely customized integration into a client's applicant tracking system (ATS) or human resource information system (HRIS). Quest Diagnostics employs a dedicated team of highly-skilled, experienced professionals to assist with implementations, who are here to help walk you through the process and ensure the integration is as seamless as possible.
To learn more about system integrations, visit our website.