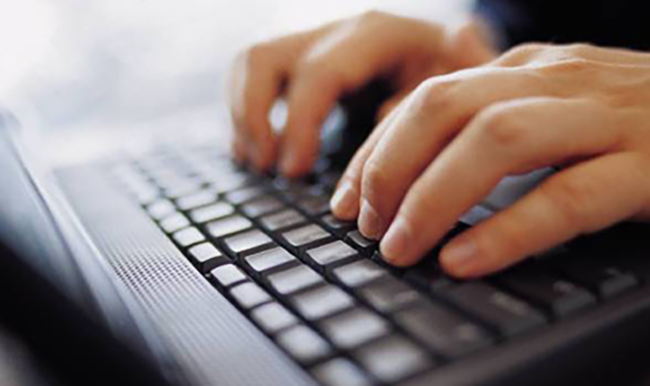 Our Customer Support webpage that provides easy-to-use links for some of the most common customer service inquiries we receive, such as obtaining statuses for drug test specimens, locating a collection site, ordering supplies, donor inquiries, and setting up accounts. By activating self-service solutions for clients who prefer to interact with us online rather than over the phone, we believe it positions us to better meet their unique needs.
"We strive to provide customers with convenient service options and we recognize that enabling them to work more efficiently allows for better-informed decisions at critical junctures in the testing and hiring process. Our new Customer Support webpage places Employer Solutions in an ideal position to reinforce our commitment to showing we're there for our clients, because in the end, our success is tied to their success," said Lawrence Guinn, Director of Customer Solutions.
Information for donors
Additionally, we offer information about what to expect at a drug test with do's and don'ts for donors. Share this link with an individual to set expectations of what will take place during the drug test.
Bookmark EmployerSolutions.com/Support in your favorites.
Updated August 1, 2019