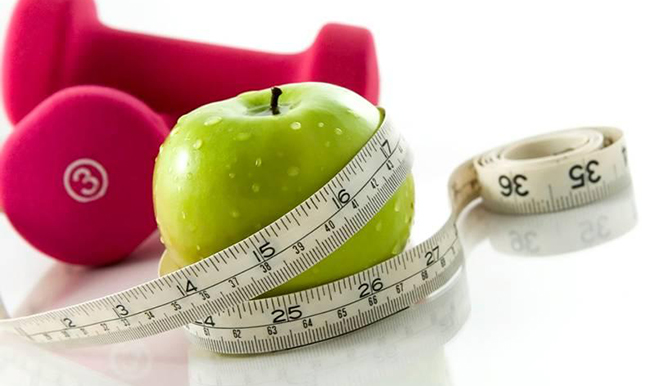 Week #11
When I read an article or listen to the radio, I often try to picture what the person looks like. Occasionally I'll search for their image on the Internet to assess the accuracy of my assumption. In the event that you share my habit, I'll save you the search and tell you that your mental picture of me should look a lot like a young Al Borland from the television show Home Improvement. Like Al, I'm a little on the stocky side and I'm not the fittest person in the world. I tell you this because one of my goals over the next few years is to get healthier before my 30th birthday.
I was sharing this information with one of my colleagues the other day and he mentioned that Quest Diagnostics has a program in which we provide biometric screenings and other wellness assessment services to help identify potential health risks. I became intrigued and decided to seek out some additional information from an expert in this area.
I reached out to Kyle Kauss, National Sales Director of Health and Wellness, to get more detailed information on this program and how it can help employers and their employees. Blueprint for Wellness, uses a small sample of blood, a few biometric measurements and a lifestyle survey to produce a comprehensive, consumer-friendly paper or online report which helps identify health concerns and it includes recommendations on how to improve the results.
The more I learn about Quest Diagnostics, the more I realize that I made an excellent choice when I accepted a position here. They truly care about the health, safety and well-being of their employees and clients. And this fall, when Quest Diagnostics' employees get to participate in the annual wellness screening program there's no doubt that I'll be an eager participant. I may look like the guy from Home Improvement, but with the help of Blueprint for Wellness I'll be one step closer to my goal of self-improvement.
Visit the Blueprint for Wellness website to learn how you can gain deeper insight into achieving better health outcomes.
For more information about drug testing, visit our website or contact us online.
As a new employee at Quest Diagnostics, there's hardly a day that goes by that I don't learn something new about the world of drug testing. Like some of you, I have a lot to learn about the industry. During my first year of employment, I'm going to write this weekly column highlighting drug testing procedures, products and processes as I discover them. To learn more about my journey, you can read my introductory post.