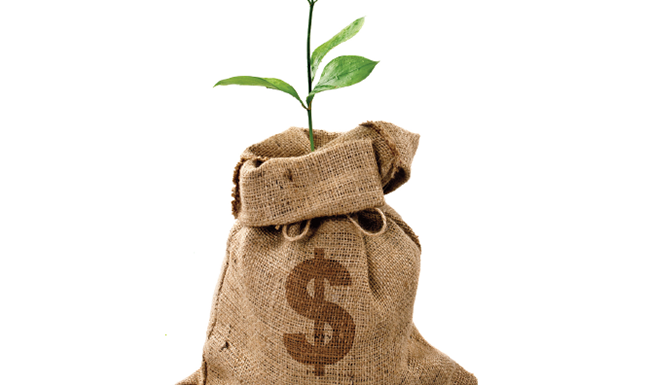 Manual paper-based processes only slow you down, especially when it comes to managing drug screens for employees and job applicants. Employers of varying sizes and industries are benefiting from significant program improvements and cost savings by switching their drug testing programs from paper-based to electronic forms.
That's why you should choose eReq (Electronic Custody and Control Forms) from Quest Diagnostics. With eReq, you get a hassle-free and easy-to-use system that allows you to order drug screens, track every step of the process and receive results online. And, it's also good for the environment.
eReq means less back and forth managing the drug screening process with employees and applicants, and offers a streamlined electronic solution for HR professionals to manage drug screens, reduce paperwork, and make faster, better hiring decisions.
For more information about drug testing, visit our website.