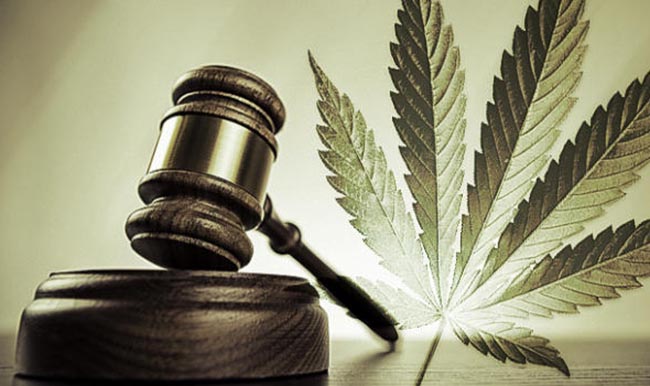 Hundreds of attendees turned out to listen to yesterday's webinar, "The Marijuana Dilemma: What Employers Should Know and What They Can Do About It" presented by drug testing industry expert Bill Current, WFC & Associates, LLC.
Laws that legalize marijuana use, either for recreational or medicinal use, complicate employers' efforts to maintain drug-free workplaces. Employers have the right to insist that workers are drug-free while at work. A written policy with consequences remains a critical component for a company's position on marijuana use.
Review an archived webinar recording.
You can visit StateDrugTestingLaws.com/marijuana for a report on marijuana.
For more information about drug testing, visit our website.