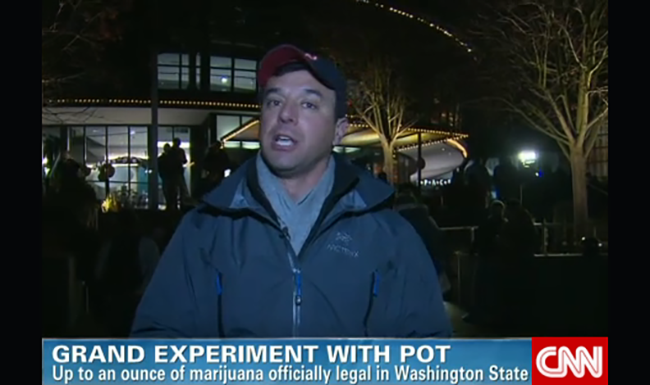 New state laws in Colorado and Washington have raised a lot of questions surrounding the legality of buying, selling and smoking marijuana. Today's article in CNN points out several 'catch-22s' created by the new legislation including the fact it may be legal to smoke marijuana in these states, but it's still illegal to buy and sell it.
In an effort to help clear the smoke around this issue for our employer customers, we are pleased to sponsor an educational webinar presented by industry consultant Bill Current and entitled "The Marijuana Dilemma: What Employers Should Know and What They Can Do About It."
Review an archived webinar recording of this popular presentation
For more information about drug testing, visit our website.