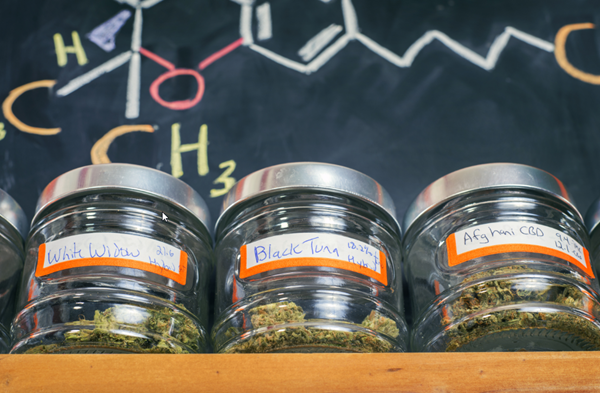 The Illinois Cannabis Regulation and Tax Act legalized recreational marijuana in Illinois. More specifically, the Act legalized the use, possession, and cultivation of marijuana by adults in Illinois who are 21 years or older for recreational purposes effective January 1, 2020. As the effective date quickly approached, Illinois businesses raised concerns about the new law and the Chamber of Commerce worked to clarify provisions regarding drug testing and proposed revisions, leading to SB 1557. This bill amended and clarified many portions of the Act and on December 4, 2019 the Illinois Governor J. B. Pritzker signed the bill into law.
The Act as amended says:
Nothing in this Act shall be construed to create or imply a cause of action for any person against an employer for:
(1) actions taken pursuant to an employer's reasonable workplace drug policy, including but not limited to subjecting an employee or applicant to reasonable drug and alcohol testing, reasonable and nondiscriminatory random drug testing, and discipline, termination of employment, or withdrawal of a job offer due to a failure of a drug test.
While the amended act may not explicitly protect employers from donor challenges to an employer's action following a positive drug test for marijuana, it has addressed a number of concerns raised by Illinois employers. Employers performing drug testing in Illinois should consult with their local legal counsel to determine the impact of the amended act on their drug testing policies and programs.
Read the full text of the SB 1557 bill.
Read an article in The Chicago Tribune which includes data about states that legalized recreational marijuana.
For more information about drug testing, visit our website or contact us online.