Last month we added an eReq-enabled collection site in the state of Vermont. This is a significant achievement as it means that Quest Diagnostics now has eReq collection site coverage in every eligible state in the United States. Congratulations to sites in every state for being an essential part of this revolutionary network, but a big congratulations to our newest site, in our newest state – Vermont!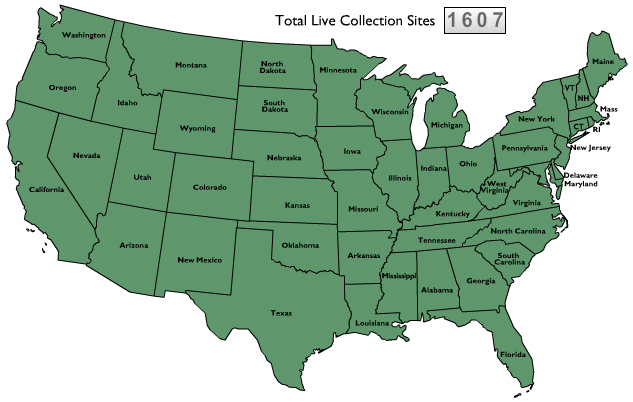 To find a collection site in your state, simply click on the state and select your city.
If you're not currently utilizing our eReq solution and enjoying the time, cost and environmental savings of our online chain of custody/eReq process, fill out this online form so that we can help get you up and running today.
For more information about drug testing, visit our website.