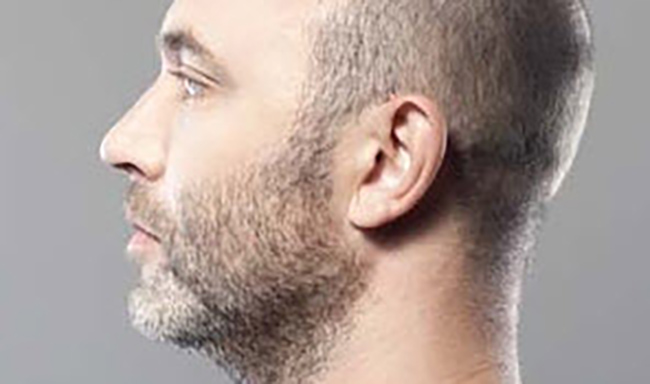 Q: Can a hair drug test be performed on someone with little or no hair?
We get many questions from both individuals scheduled for a drug screen and employers in anticipation of a hair drug test. They wonder how much hair is needed, what part of the head is the hair is cut from, whether color, bleach, shampoos, or salon treatments may interfere with test results, and how a hair collection is performed for someone who is lacking hair or is bald.
Typically, hair is cut from the crown of the back of the head in a way where it will not be noticeable. If the individual visits a Quest Diagnostics collection site, a professional collector is trained to cut only the small amount of hair needed for our laboratory to perform the test. If the cut hairs are placed side by side, the amount equals approximately ½ inch of hair.
If the donor does not have head hair or if their hair less than a ½ inch long, a specimen can be taken from other locations on the body. In order of preference, our collectors will cut body hair from the chest, underarm, leg, or facial hair to obtain a sample. Body hair is usually lighter in weight; therefore much more hair is needed to gather an adequate sample for a drug screen.
In the event that hair is not present in large quantities throughout the body, a collector may combine hair from different locations on the body and hair from different areas of the scalp to complete a single specimen collection. However, head hair and body hair cannot be mixed. The collector will always note the source of the hair sample on the envelope, which will aid in a more accurate interpretation of the final hair drug test result.
Hair testing is the only drug testing method available that provides up to a 90-day drug use history. This method of specimen collection has become increasingly popular as employers rely on hair testing as an effective way to evaluate long-term patterns of drug use.
Read our Hair Testing FAQs for more frequently asked questions about hair testing.
For more information about drug testing, visit our website or contact us online.