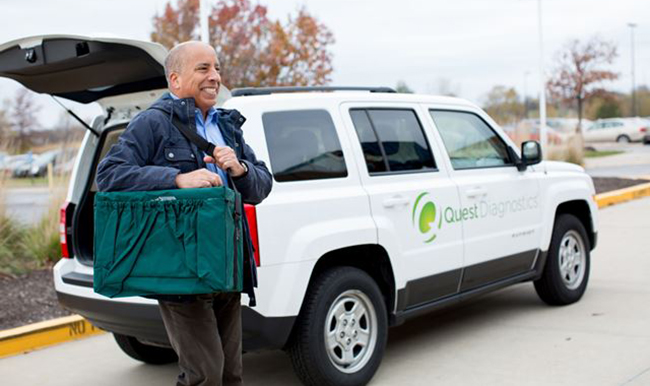 While businesses are driven by profits and the necessity to grow, a team is shaped by people and their collective energy and commitment to drive both the business and culture forward. In 2011, we embarked on a journey with the goal of gaining a better understanding about our culture and its impacts on our customers, finances, and employees.  After months of research, interviews, analysis, and brainstorming, we were inspired by three key lessons we learned:
People don't just buy what you do; they buy WHY you do it
It's not what you sell, it's what you value
Go beyond features and benefits on your journey to defining what really drives the organization
By applying these lessons, we uncovered the 'why' behind who we are, what we do, and how we do it. We learned that our culture stems from priding ourselves on showing that we're there through thick and thin, when you need answers or advice, and when you make a desperate phone call at the end of a hectic day. Simply put, we learned that our culture can best be described through our relentless willingness to demonstrate that, no matter what, We're there when you need us™.
You see, it's not part of our job; it's how we're wired. Being there and caring for our clients, our team members, and each other is hard-coded into our DNA. We have an unwavering belief in the difference we can make every day and through each interaction.
As we mark the 5th anniversary of We're there when you need us, following it's official 2012 launch, we know that we got it right, because the same ideas and language we used half a decade ago continue to ring just as true as the first time we said them. It really does all come down to the fact that we have an innate desire to please, because our success is tied to your success.
For more information about drug testing, visit our website.