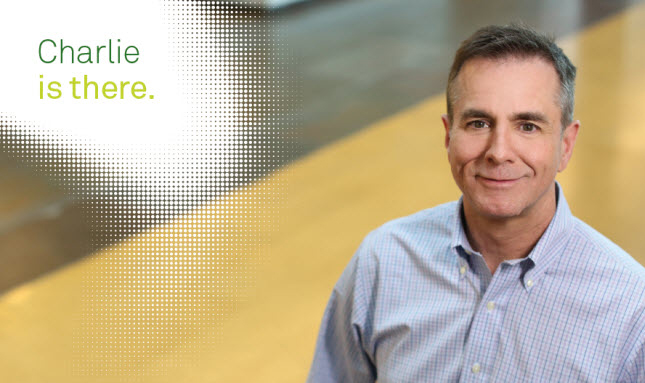 Charlie Sullivan believes that if we take care of our employees, in turn, they will take care of our customers. As a result, he trains and mentors his team to focus on providing a seamless experience at our collection sites so that a donor's first impression is a positive one. He understands that our frontline teams impact people's lives and make a difference in keeping our communities and workplaces safe.
In this month's feature of our "I'm There" series, Charlie describes what we're there when you need us means to him. Read the full story.
Employer Solutions shares a commitment to being there when our clients and colleagues need us – at every possible opportunity. Through the unique stories from our team, you'll get a more personal perspective of what that commitment means to them. To learn more about this series, read our introductory post.
For more information about Employer Solutions, visit our website.