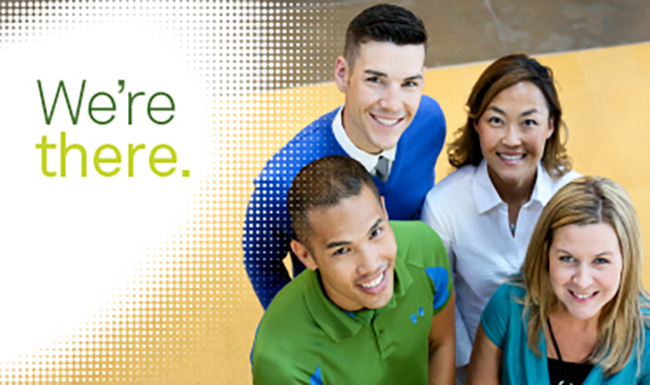 Drug-free workplace programs have been shown to help improve employee morale and productivity while decreasing absenteeism, accidents, downtime, turnover and theft. As such, finding the right drug testing laboratory to partner with is an important decision. Quest Diagnostics has a broad range of tests,  a robust network of collection sites, accredited laboratories throughout the country – but most importantly – committed employees who are dedicated to helping our customer's drug-free programs run smoothly.
To that end, we've created a new blog series called "I'm there" in which we will feature employees from different departments, backgrounds and facilities. People who want to be there for you at the end of a hectic day, during the challenging moments of your drug testing program or when you need help understanding the nuts and bolts of a sometimes complex industry.
Simply put, the people and the stories we'll feature throughout this series represent the fuel that powers the Quest Diagnostics Employer Solutions drug testing business. They are the reason we can confidently say that we're there when you need us.
For more information about drug testing, visit our website.