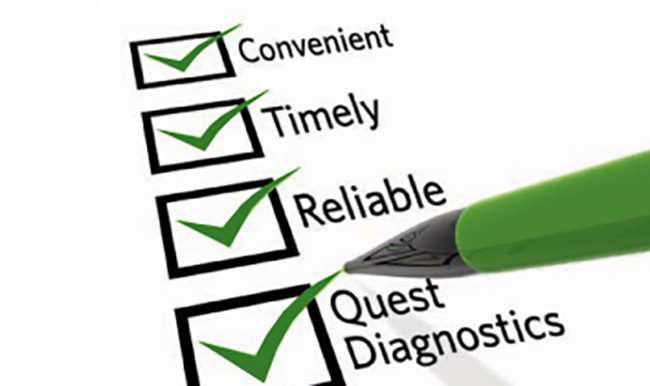 With more than 8,000 collection sites, how do I know which location best meets my needs and is the most convenient for my donors? What are my alternatives if sending a donor to a collection site is not feasible? How do collection sites ensure consistency and quality?
Collections are a critical piece of the drug testing process and knowing the answers to these and other questions is important as you select a drug test collection services provider.
Charlie Sullivan, Collection Services Manager at Quest Diagnostics, shares information to help you better evaluate your drug test collection services options.
Watch a recording of this webinar or other webinars presented by Quest Diagnostics.
For more information about drug testing, visit our website.