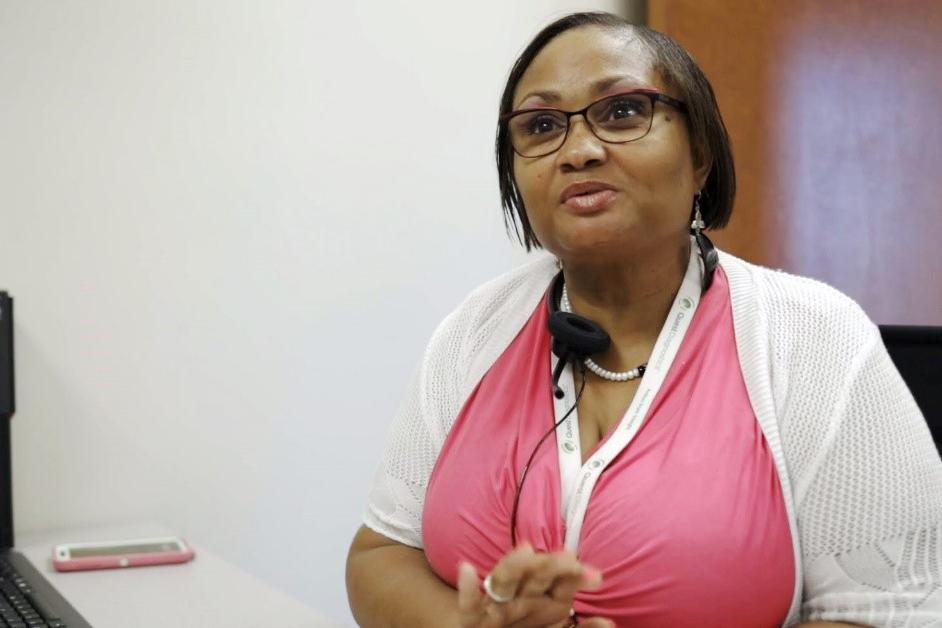 Lawrence Guinn, Director of Customer Operations, said, "Being the best starts with a great team." Serving our customers is a top priority at Quest Diagnostics and embraced by every team. This week, during Customer Service Week from October 5-9, we celebrate having a well-run, continuously improving customer service team that supports our clients. More than ever before, we are committed to being there when you need us, and we have built a multi-tiered approach to helping you discover solutions to challenges in the format that works best for you.
We're there when you need us. It's not just how we work, it's how we're wired.
Customer service online
When looking for answers, a company's website is often the first stop. Not only do we have a hub for all things drug testing, we also have focused areas with curated materials and robust resources such as our knowledge center and the customer service page of our website.
Online forms
Our customers have access to forms dedicated to specific support areas. Using these online forms helps you quickly get answers to the questions you might have without having to stop what you are doing and make a phone call. Our online forms are an efficient way to help:
A place for donors
In the drug testing world, a donor is someone who has been asked to take a drug test by their employer for various reasons. Unlike regular medical checks and bloodwork, a donor is not permitted to see the result of an employer-ordered workforce drug test. Yet, many donors understandably have questions about what to expect. Our donor-specific webpage helps to address their most common questions.
Interactive Voice Response
Our Interactive Voice Response (IVR) telephone system fields inbound calls to direct you to the right department in order to get faster assistance. This summer, we made substantial updates to our IVR system to further improve the process. We have included answers to frequently asked questions in the IVR menu and direction to our collection site locator. Additionally, incoming calls about COVID-19 are redirected to our special COVID-19 service team.
Our collection site locator allows donors to find the most convenient collection sites that provide the drug testing services needed. Using the self-service locator to make an appointment helps to ensure a timely collection with reduced wait times.
Customer service team
For situations that call for a live representative, we have a dedicated team ready to help you from 7 AM CT – 7 PM CT, Monday through Friday. Our customer service team completes a comprehensive training program which empowers every representative to solve problems and give individual attention to the unique challenges of our customers.
When COVID-19 brought swift changes to the workplace worldwide, we enabled our entire customer service team to work remote. This move helps to ensure that we can continue to be there when you need us, even in times of uncertainty.
For more information about drug testing, visit our website or contact us online.