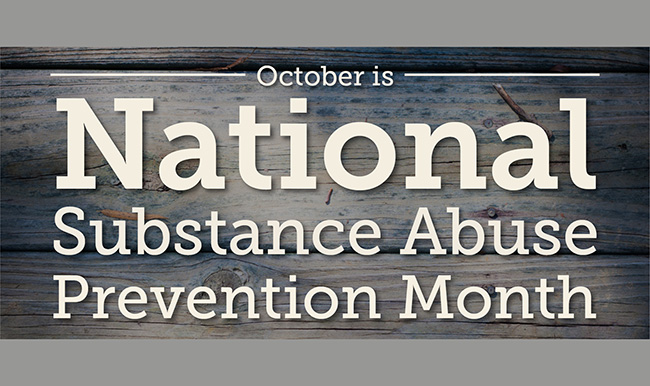 The consequences of abusing illicit drugs and alcohol are more visible now than ever before due to the ever-present, steady stream of information we view, share and follow daily. Although we are conscious of the detrimental effects of drugs and alcohol, there is still a need for more education to help people learn how to prevent drug use and abuse before it becomes a problem. A problem, that according to the 2014 World Drug Report, claimed an estimated 183,000 lives in 2012 alone.
October is National Substance Abuse Prevention Month and the Office of National Drug Control Policy (ONDCP) will host a prevention webinar on Tuesday, October 6, from 2-3:30 p.m. ET. The webinar aims to educate people about successful substance abuse prevention tactics. Real-life strategies are the focal point for this webinar, and parents who have lost children to illicit drug use will share their stories.
In the end, substance abuse affects thousands of people and their families each year, and knowing what to do before abuse turns into addiction is critical and potentially life-saving.
For more information about drug testing, visit our website.