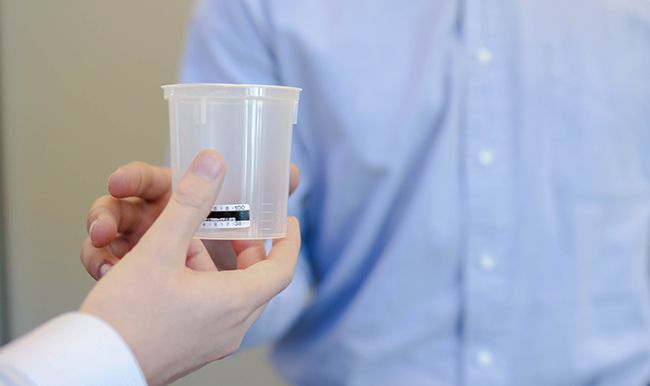 Earlier this month, the Office of Drug and Alcohol Policy and Compliance (ODAPC) issued an official Question & Answer document that clarifies collector guidelines outlined in 49 CFR Part 40. Specifically, the document addresses when a collector can give a donor permission to leave the collection site, and what a collector should do if a donor leaves the collection site prior to the completion of the collection.
To review the revised guidelines, click here to visit the ODAPC website.
For more information about drug testing, visit our website.