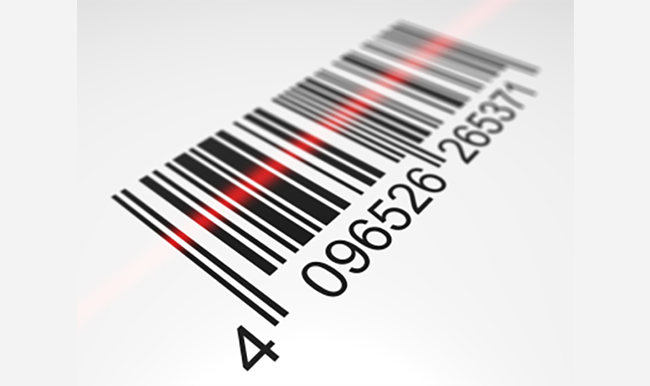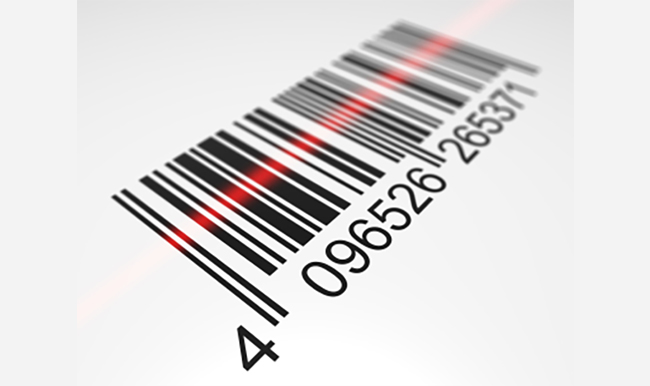 On April 13, 2015, the DOT published a Notice of a Final Rule which will allow employers, collectors, laboratories and Medical Review Officers (MROs) to use the eCCF for their regulated drug testing programs. Employers and their service agents can begin using the eCCF only once the employer's laboratory has been approved by the Department of Health and Human Services (HHS) National Laboratory Certification Program (NLCP).
The eCCF process provides numerous advantages for employers and collection sites including:
Fewer data entry and legibility errors
Improved efficiency
Reduced fatal flaws
Streamlined results delivery to MROs
Less paperwork to manage
We are excited to begin offering this service for regulated programs, but like any product we extend to our clients, we perform rigorous quality assurance processes before "going live" to ensure that our clients will receive a consistent, high-quality experience.
Instead of rushing through the certification process, we want to make sure that we are fully prepared. We operate four SAMHSA-certified laboratories around the country. To ensure that we continue to present a consistent, high-quality experience, we are working to certify all four laboratories offering regulated eCCF capabilities.
Gaining laboratory approval is just one step in the certification process. Not only do laboratories need to have the capability to perform testing on regulated eCCF specimens, but clients also need to have the online applications to begin ordering them. As such, web developers need to ensure that clients will be able to order regulated eCCF collections seamlessly within their ordering systems.
Along with laboratory and software modifications, collection sites must also be trained to perform regulated drug test collections leveraging the eCCF. That said, we have developed a training schedule that we will begin executing shortly.
As you can see, there are many moving pieces that go into ensuring a successful product release. We are using checklists provided by the NLCP to ready ourselves to be able to perform testing on regulated eCCF specimens and we look forward to our opportunity to participate in the formal inspection process very soon.
As developments occur, we will share that information here, on our drug testing blog, and you can bookmark our eCCF webpage.
For more information about drug testing, visit our website.