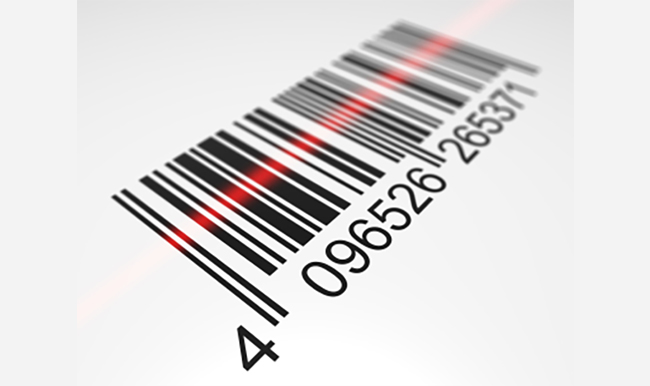 We are busy making final preparations for the use of the Federal electronic Custody and Control Form, or eCCF, for regulated drug testing programs. An eCCF is an electronic version of the traditional, five-part, paper Custody and Control Form (CCF) – the document used for drug test ordering, specimen collection processing and chain of custody documentation for workplace drug testing. The implementation of Federal eCCF is a landmark event as paper requisitions will no longer be the only choice for regulated drug testing programs.
The U.S. Department of Transportation (DOT) published a Final Rule on April 13, 2015 allowing employers, collectors, laboratories and Medical Review Officers (MROs) to use eCCFs for regulated drug testing programs. Since that time, we have been readying our laboratories, drug testing collection sites and systems to provide the most consistent, high-quality eCCF experience possible.
Paperless drug testing using eCCF will improve overall efficiency and save both time and money by eliminating ordering, shipping expenses and storage of paper forms. Other key benefits include clear, readable eCCF images, reduced collection site fatal flaws and the streamlined delivery and tracking of eCCF copies to employers and MROs.
Our Quest Diagnostics laboratories, collection sites and interfaces anticipate approval early this year. In addition to finalizing our preparations, we want to make sure that you are considering all of the components that are important for your organization to have in place before you begin using eCCF. Some of these considerations include:
Do you understand the advantages of eCCF and want to use an online process for your drug testing Chain of Custody Forms?
Is your drug testing laboratory approved for Federal eCCF drug testing?
Are the collection sites to which you send your donors eCCF-enabled? And, are those collectors trained to complete eCCF drug test collections?
Is your Medical Review Officer prepared to review results for specimens collected using eCCF?
Are your internal IT systems coded and tested to exchange eCCF data?
Our informational video will help to familiarize you with new terminology, show you the new Quest Diagnostics eCCF form, explain how eCCF can significantly improve the drug testing process and help you plan to implement eCCF. Remember that timing is critical. Employers and their service agents can only begin using Federal eCCF after their laboratory has been approved by the U.S. Department of Health and Human Services (HHS) National Laboratory Certification Program (NLCP).
With that said, we will continue to share the latest updates on the Federal eCCF so that you and your organization can prepare to make your transition once our four laboratories are approved.
For more information about drug testing, visit our website.