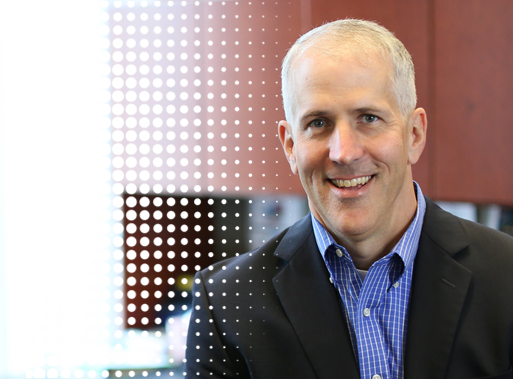 As Executive Sales Director for Employer Solutions, Doug Meiser is well versed in diagnostic testing services and commits himself to helping clients navigate the sometimes challenging drug testing industry. It is this deep knowledge and understanding that helps him show our clients how we're there when you need us.
In this month's feature of our series "I'm There," Doug Meiser describes what we're there when you need us means to him. Click here to view the full story.
Employer Solutions shares a commitment to being there when our clients and colleagues need us – at every possible opportunity. Through the unique stories from our team, you'll get a more personal perspective at what that commitment means to them. To learn more about this series, read our introductory post.
For more information about Employer Solutions, visit our website.