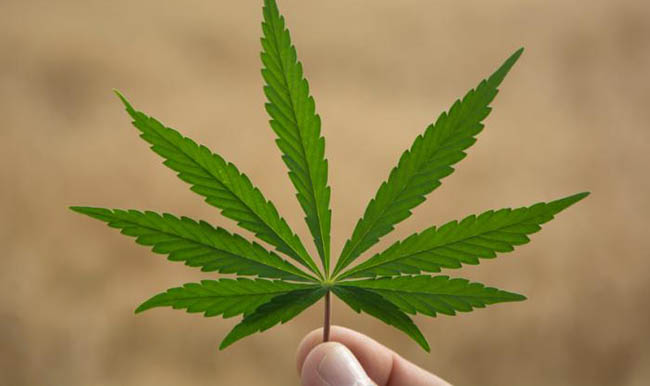 As state governments continue to "legalize" marijuana for medicinal and recreational use, some employers may be questioning whether or not they can still screen their employees and job candidates for the drug. That said, several legal cases have set a precedent which may help address this growing concern.
In the latest case, Washington State's "Michael Swaw v. Safeway," Michael Swaw, a factory worker for Safeway, tested positive for marijuana after a post-accident drug test was administered. As a result, his employment with the company was terminated. Mr. Swaw later sued Safeway for employment discrimination on the basis of disability. He claimed he was disciplined more severely – job termination – than other employees whose drug test results were positive for alcohol.
Safeway argued that Washington State law does not require employers to accommodate medical marijuana in drug-free workplaces. Safeway has a which prohibits "testing positive for a controlled substance on the job or on company premises." As outlined in the company's policy, controlled substances include "all chemical substances or drugs listed in any controlled substances acts or regulations applicable under federal, state or local laws."
The court ruled in favor of Safeway since marijuana is still classified as a Schedule I controlled substance and is still illegal under federal law. As such, Safeway – and other employers – can still screen for marijuana even though the drug may be "legal" in certain states.
As the legal landscape surrounding marijuana continues to change, it is important for employers to establish a drug-free workplace policy. Organizations who choose to do so should continue to follow Federal law which classifies marijuana as an illegal, Schedule I controlled substance.
For more information about drug testing, visit our website or contact us online.