Thanks to a free Lab Appointment Scheduler app, you can find a nearby Quest Diagnostics Patient Service Center, map it's location and make an appointment for lab testing services. View one specific location and select an available appointment time, or search for a specific date and time to see availability at several nearby locations and make an appointment at the one you prefer.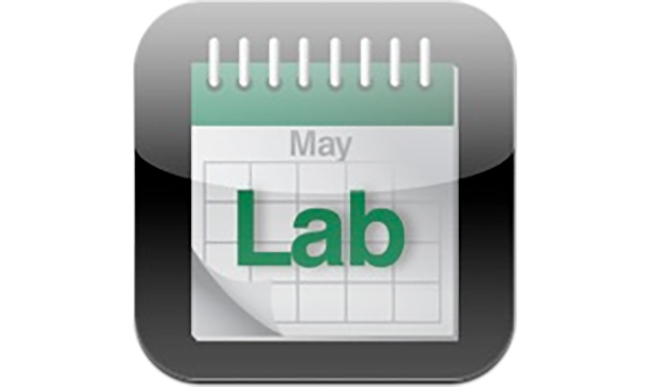 Enter your city and state or zip code, or  detect your location with your phone's GPS. See the nearest locations and appointments and select the one that's best for you.
Mobile Appointment Scheduling is one of the latest innovations from Quest Diagnostics, the world's leading provider of diagnostic testing services.
Download now to your BlackBerry®, Apple® iPhone or Android® device.
For more information about drug testing, visit our website.