We recently surveyed a portion of our customers who placed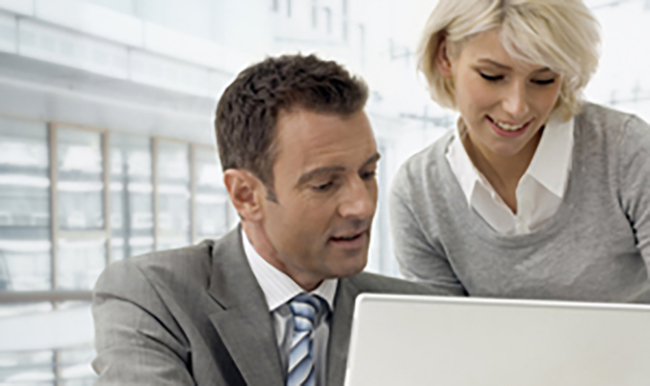 electronic drug testing orders using our eReq process. Ninety (90) percent of respondents indicated that when compared to using paper forms, electronic drug test ordering is faster and easier; and, seventy-seven (77) percent said that they would definitely recommend the Quest Diagnostics electronic order process to a colleague or associate. If you haven't used eReq yet, visit our eReq website to learn more. While you're there, be sure to visit our interactive map that shows the locations of more than 1,300 eReq-enabled collection sites across the country.
For more information about drug testing, visit our website.