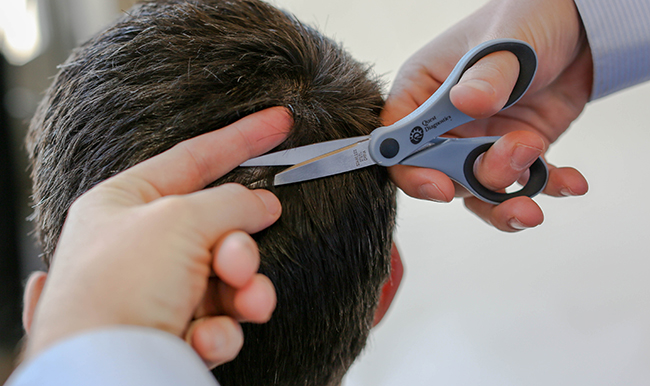 On May 29, the U.S. Department of Health and Human Services (HHS) published a Request for Information (RFI) in the Federal Register seeking comments on regulatory policies and standards regarding the potential use of hair specimens for federally-mandated drug and alcohol testing.
The RFI seeks comments and questions on several specific topics including:
Acceptable locations on the body from which hair should be collected
Hair treatments that influence drug concentration in hair
Acceptable reasons for hair drug testing
Specimen collection procedures and preparation
Analytes/cutoff levels in hair for initial and confirmatory testing
Specimen validity and testing procedures
Hair testing has the ability to detect a pattern of repetitive drug use for up to 90 days, making it an excellent option for pre-employment and random drug testing programs. Quest Diagnostics has been providing this service for a number of years for non-regulated clients and is excited to provide comments on this RFI.
Over the coming months, there will be additional details forthcoming about this RFI and the effect it may have on federal drug testing programs. As we learn of developments, we will share them here on our blog and in our monthly, electronic newsletter.
For more information about drug testing, visit our website.