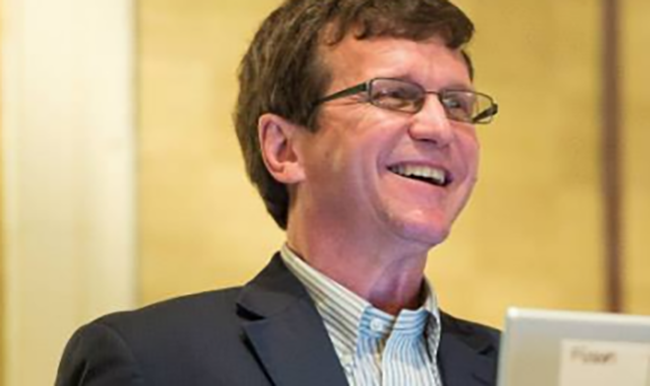 Dr. Barry Sample, Director of Science and Technology at Quest Diagnostics, will present "Drug Testing Trends" at this year's Drug & Alcohol Testing Industry Association (DATIA) conference and exposition in Miami, Florida.
Hundreds of drug and alcohol testing industry professionals meet each year to learn about and discuss the latest information on trends, regulatory affairs, ethics, safety, compliance and technology. DATIA has been serving the drug and alcohol testing industry since 1995 and has more than 1,500 members.
Dr. Sample's session will offer the first look at the most recent Quest Diagnostics Drug Testing Index™ (DTI) data and analysis. His presentation will also address industry trends and the impacts of regulatory changes.
For more information, visit QuestDiagnostics.com/DTI or download the slides from the DATIA presentation by Dr. Sample.