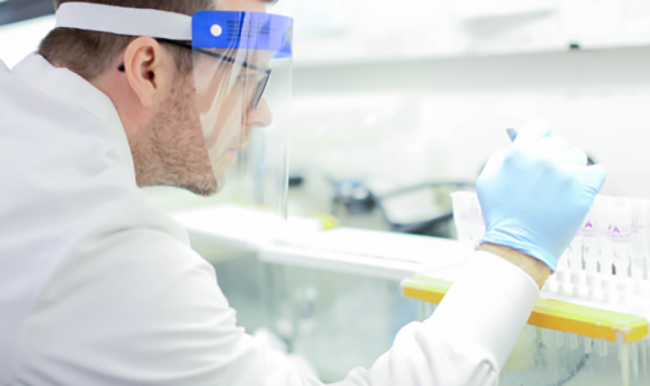 The Quest Diagnostics Drug Testing Index™ (DTI) reveals insights into patterns of drug use among the American workforce. Published annually for more than 25 years, the Drug Testing Index examines positivity rates for workplace drug tests. Quest reports these findings as a public service for government, employers, policymakers and the general public.
In examining the latest data, Dr. Barry Sample, Director of Science and Technology at Quest Diagnostics, noted the following significant findings from more than 10 million workplace drug test results.
Media coverage for the DTI includes The Wall Street Journal, Human Resources Executive, Risk Management Monitor, SHRM Online, MarketWatch, MarketWatch: Amphetamine use among workers highest on record, Drugfree.org, Medical News Today, Health Central, Executive Risk Network, Property Casualty 360, Kaiser Health News, Cincinnati.com, Fits News, Mobile Medical Corporation, BioSpace, Zero Hedge and a USA Today SnapShot.
Watch a video interview of Wall Street Journal Careers Reporter, Lauren Weber.
We support workplace drug testing programs for their ability to promote safer, healthier and more productive work environments.
For more information about drug testing, visit QuestDiagnostics.com/DTI.