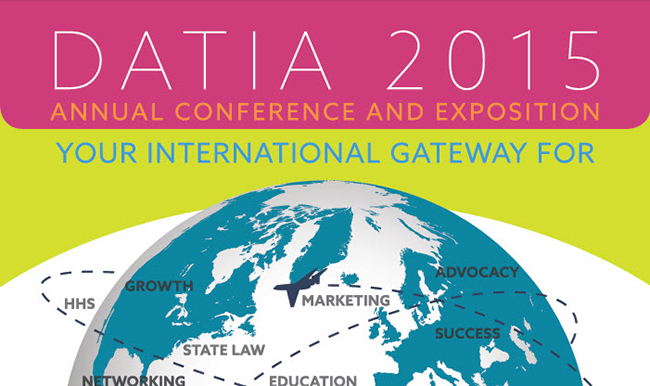 As a presenting sponsor of this year's Drug & Alcohol Testing Industry Association (DATIA) Conference, we couldn't be more excited about this gathering of thought leaders and experts from across the drug testing industry. We believe in DATIA's mission and we're proud to have our name associated with this organization.
Quest Diagnostics prides itself on being there for our clients and for our industry. Through this sponsorship, we're proud to show that we're there when you need us™ is more than just an expression; it's a commitment to supporting the values that drive us. It's with that spirit of collaboration and partnership in mind that we'd like to personally invite you to connect with us in Miami, June 2 -4 at booths #41, #42 and #43.
If you are unable to attend the conference, you can receive updates, news and information about the event on our LinkedIn and Facebook pages.
Learn more about the DATIA conference.
For more information about drug testing, visit our website.