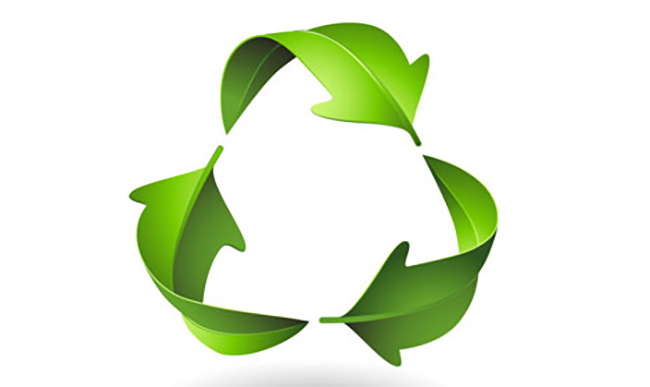 Quest Diagnostics eReq (Electronic Custody and Control Forms) offers employers a complementary, hassle-free, convenient system to order drug screenings 24/7, track the stages of the screening process and view test results online. Using eReq reduces manual paperwork, saves on shipping costs, drives program compliance, improves data entry accuracy and empowers employers to make faster, better hiring decisions.
There are numerous benefits to converting your drug testing program away from paper forms. Hundreds of our clients made the switch and are quickly experiencing the benefits. Here is one of their stories.
A Fortune 100 manufacturer of technological goods converted to eReq in late 2010. They left paper forms behind to better control three critical aspects of their business: shipping costs, collection network compliance and Medical Review Officer (MRO) compliance.
Shipping Costs
Paper forms have several problems when compared to electronic alternatives. Handwritten forms increase the opportunity for information errors, omissions of data, and problems with legibility. In addition, paper orms are easier to misplace, heavy and must be shipped. And paper is heavy and has to be shipped.
By deciding to eliminate paper forms and automating their drug testing process, our client reduced their form shipping costs by more 95 percent, saving them $83,000 in 2011 alone.
Collection Network Compliance
Quest Diagnostics offers our clients access to a network of more than 5,000 drug testing collection sites across the country. This network consists of three types of sites.
Quest Diagnostics Patient Service Centers (PSC) owned by Quest Diagnostics
Preferred collection sites – A select group of specially contracted locations
Third-Party collection sites – Independently owned and operated locations
Many of our clients contract with us to receive economies of scale in their collections. As such, PSCs and Preferred collection sites typically offer discounted collections when compared to Third-Party collection site alternatives. Yet, a multi-location employer often struggles to get their remote location collections to the discounted PSC and Preferred locations.
Our eReq system automatically directs the donor to a specified collection site. Collection site type, travel distance, specimen type and other factors combine to create an equation that delivers the most convenient and affordable location in a particular geographic area. This feature can help to direct your donors to in-network collection sites. Our manufacturing client did just this. As a result, they increased their PSC and Preferred compliance rates from less than 50 percent in 2009 to more than 95 percent in 2011. By simply turning on this eReq feature, our client reduced their drug test collection costs by 50 percent, a savings of more than $50,000 in 2011.
MRO Compliance
When our laboratory reports a drug screen as non-negative, the next step in the process is a client's Medical Review Officer to review the screening and confirmation results and to make a final determination on the test result after factoring in donor medications and other circumstances that may impact the result.
Clients, including this manufacturing client,, typically achieve economies of scale and price by directing their review work to a single MRO. A common issue encountered by multi-location employers is that they lack the oversight to drive this MRO compliance, and as a result non-partnered MROs are often engaged. Compound this by dozens of locations and hundreds of drug tests and the additional expense can really add up.
By using eReq, you can automate the MRO initiation process. This electronic automation ensures compliance and can lead to significant savings. By automating the MRO review process through eReq, our manufacturing client drove 100 percent compliance to their contracted MRO. Through their agreement, their contracted MRO charged them less than half of what other MRO services cost. In a single year, this simple change reduced MRO expenses by 60 percent, a savings of more than $25,000.
Convert to eReq and Start Saving Today
It may seem too good to be true, but it's not. Our featured company experienced substantial savings. For no other reason than by converting to eReq, our client reduced their total drug testing program costs by 50 percent, resulting in more than $165,000 in savings in 2011.

Any non-regulated, Quest Diagnostics drug testing client can transition from paper to electronic forms. Make the switch today, and commit to improving your drug testing program with dramatic savings. Getting started is fast, simple and free. Contact the Quest Diagnostics National Customer Support Center at (800) 877-7484 or learn more online.
For more information about drug testing, visit our website.