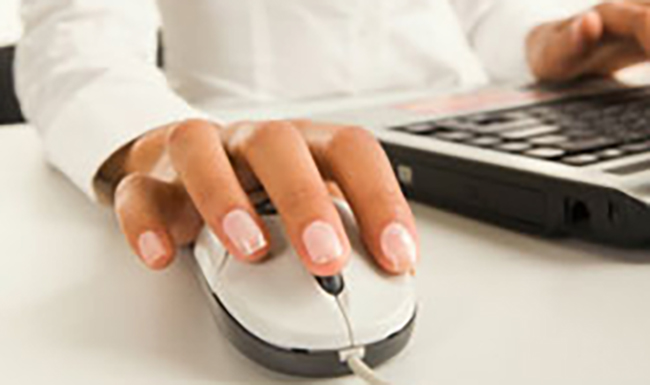 Quest Diagnostics provides a network of more than 2,000 Patient Service Centers (PSC) across theUnited States. Our Online Scheduler is a convenient tool with an easy to use interface for real-time appointment scheduling at any of our locations. We enhanced our Online Scheduler to further simplify the appointment process.
When scheduling an appointment, you can:
Return multiple locations within a distance that you determine
View Quest Diagnostics Patient Service Center locations on a map in addition to address
Print a list of Patient Service Center locations that includes hours of operations
Select the type of service needed
Rate your experience using our Online Scheduler
Beyond this scheduling technology, our team is knowledgeable and accessible. We will incorporate your feedback to continually improve our interfaces.
For more information about drug testing, visit our website.