An Applicant Tracking System (ATS) is a software application that helps you manage jobs and candidates more efficiently. ATS systems can be implemented by any business, from small to large enterprises. As such, the ATS product market is robust and expansive with a solution to fit every need and niche.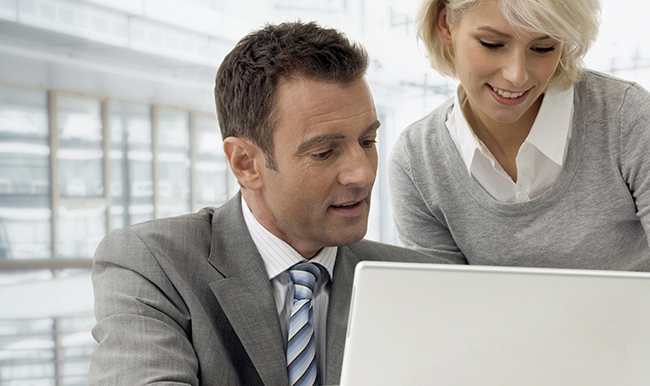 Companies typically use Applicant Tracking Systems to handle job applications and resume data. For businesses, it may be offered as a module or in addition to a Human Resource Information System (HRIS).
To serve customers that use ATS and HRIS systems, Quest Diagnostics has teamed up with HR Integrations, developers of the HRNX Hub, to deliver the industry's first plug-and-play integration solution for drug testing. The integrated solution delivers an optimized, paperless drug testing solution that can be used directly from your ATS/HRIS desktop. And because it is simple to initiate, it can be installed universally on any ATS or HRIS without the hassle of a custom vendor integration project.
We're interested in learning more about which Applicant Tracking System your company is using. Please take two minutes to fill out our short online survey and let us know about your company's ATS so that we can work to get connected with you. By utilizing this connection, you can start reaping the benefits of faster, more accurate, trackable drug test ordering.
For more information about drug testing, visit our website.