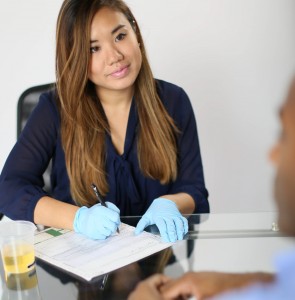 Collections are a critical piece of the drug testing process and understanding your choices is important as you select a drug testing provider. Charlie Sullivan, Collection Services Manager at Quest Diagnostics, recently presented a webinar where he shared insights to help you better evaluate your collection services options as you work to select the best alternative for your organization.
Here are a few highlights from the webinar:
Watch a recording of this webinar or other webinars presented by Quest Diagnostics.
For more information about drug testing, visit our website.